Business
Close contact between 2 planes at New York's JFK airport under investigation, FAA says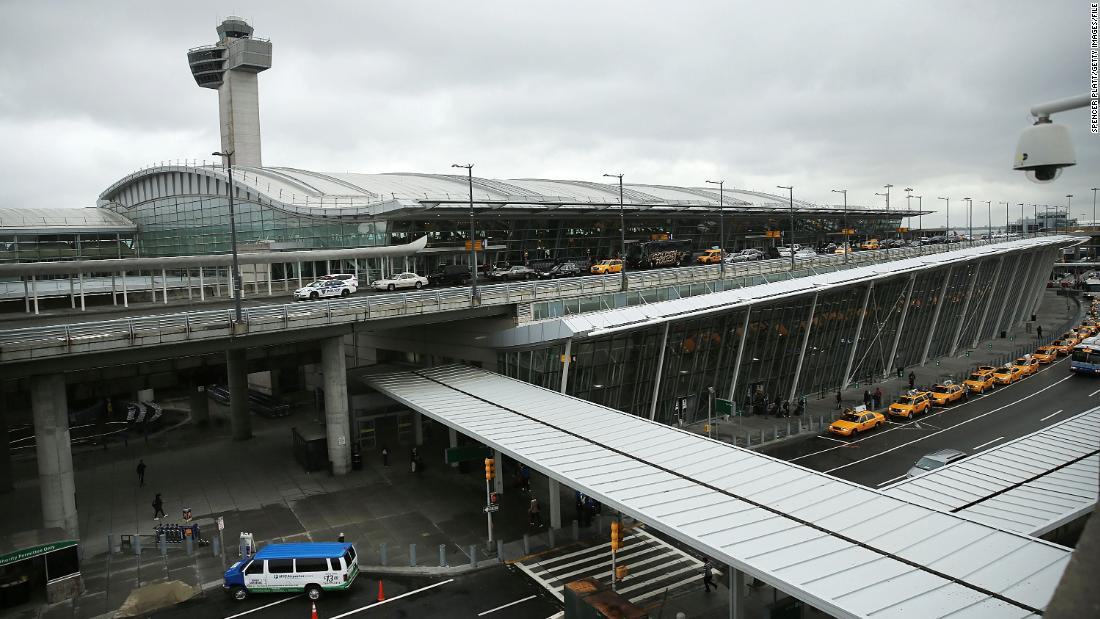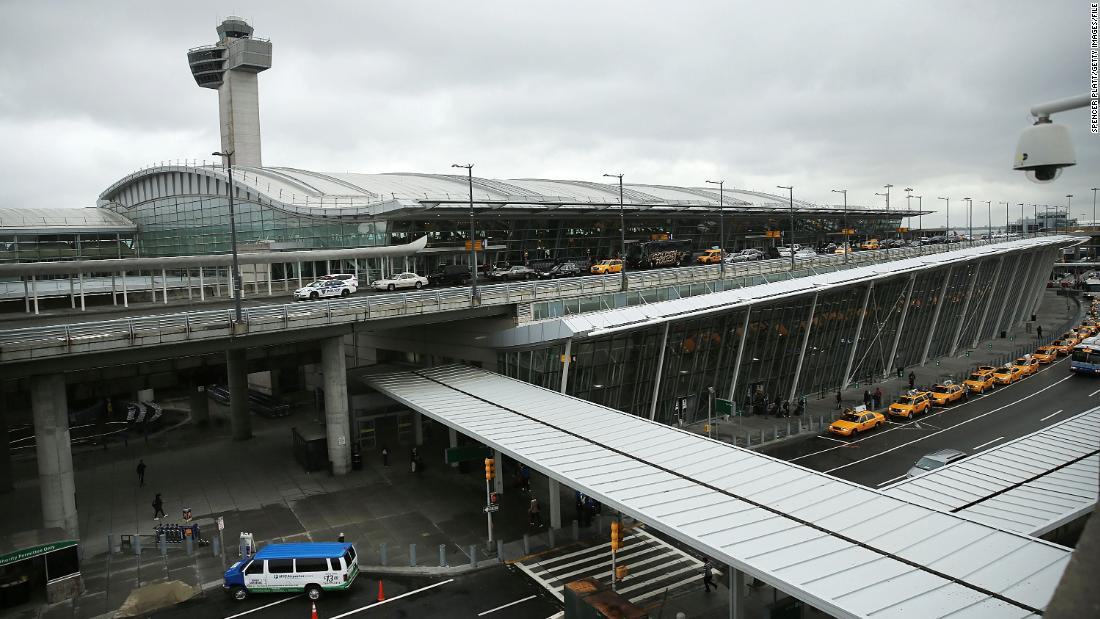 (CNN) — The Federal Aviation Administration announced it is launching an investigation into how a commercial airliner taxied in front of a plane taking off from New York's John F. Kennedy International Airport on Friday night.
The crew of a Delta Air Lines Boeing 737 aborted takeoff, eventually stopping within 1,000 feet of the taxiing American Airlines Boeing 777, the FAA said. No one was injured in the incident, which took place at around 8.45pm on Friday.
Air traffic controllers had "noticed another aircraft crossing the runway ahead of the departing jet," the FAA said in a statement. "According to a preliminary analysis, Delta Air Lines Flight 1[ads1]943 stalled its takeoff roll approximately 1,000 feet before reaching the point where American Airlines Flight 106, a Boeing 777, had crossed from an adjacent taxiway."
According to Delta, the plane – a 737-900 bound for Santo Domingo, Dominican Republic – had 145 customers and six crew members on board.
The plane returned to the gate and was then unable to depart due to staffing issues, Delta said. The flight finally departed Saturday morning, and Delta said it was giving customers a hotel stay.
"The safety of our customers and crew is always Delta's number one priority," Delta said in a statement to CNN, adding that it will cooperate with the National Transportation Safety Board with any analysis.
"Delta will cooperate with and assist the NTSB in a full review of flight 1943 on January 13 regarding an aborted takeoff procedure at New York-JFK. We apologize to our customers for the inconvenience and delay to their travel."
The NTSB has not yet said it is investigating the incident.
American Airlines did not comment, referring all questions to the FAA. FlightAware data shows that American Airlines Flight 106 was a flight to London Heathrow that took off on time Friday night from JFK and arrived in London on time Saturday morning.