Business
Close Calls at San Francisco International Airport – NBC Bay Area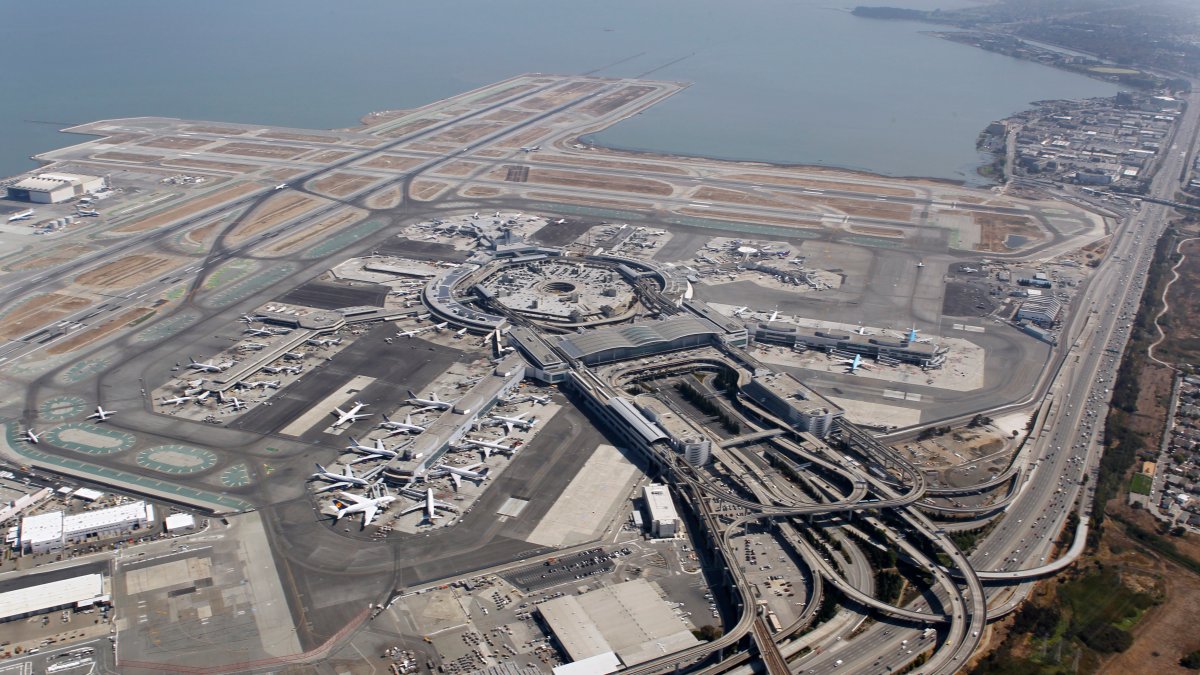 Two airliners aborted landing at San Francisco International Airport last week after pilots saw a Southwest Airlines jet taxiing over the runways where the other planes had been cleared to land.
An air traffic controller told the Southwest pilots that they should not have been on the runways during the May 19 incident.
The Federal Aviation Administration said Thursday that the Southwest plane was clearing the runways as the other planes passed overhead, and the decision to abort the landings was "prudent."
"The FAA reviewed the incidents and determined that the necessary steps were taken to ensure safe operations,"[ads1]; the agency said.
The National Transportation Safety Board said it is not investigating the matter.
The incident comes after half a dozen close calls in recent months which are being investigated by security authorities. These include one in February in which a FedEx plane flew about 30 meters above the top of a Southwest jet in Austin, Texas, after an air traffic controller cleared both planes to use the same runway.
In the incident this month, an inbound United Airlines flight flew as low as a few hundred feet (100 meters) over San Francisco Bay before pilots spotted the Southwest jet on the same runway and decided to abort the landing.
Shortly thereafter, the crew of an incoming Alaska Airlines flight saw the same Southwest jet cross a second, parallel runway, and the pilots also aborted the landing.
Both the United and Alaska planes circled and landed safely.
The air traffic controller told the crew of the Southwest jet, "You shouldn't be on the runway," according to a recording obtained by LiveATC.com. When one of the pilots tried to explain, the controller cut him off, saying, "I don't need an argument."
The incident was first reported by the San Francisco Chronicle. The San Francisco airport was the site of a terrifying near-disaster in 2017, when pilots of an Air Canada jet taxied for the runway and nearly landed on top of four other planes waiting to take off.
Despite recent close calls, the acting head of the FAA has said the nation's air traffic system is safe, pointing to the lack of a fatal accident involving a US airline since 2009.
However, concern about the close calls led the FAA to hold a "safety summit" in March. The agency said this week it is investing $100 million in improvements at 12 airports — but not San Francisco — to reduce the number of "runway incursions" when a plane or airport vehicle is on a runway when it shouldn't be.