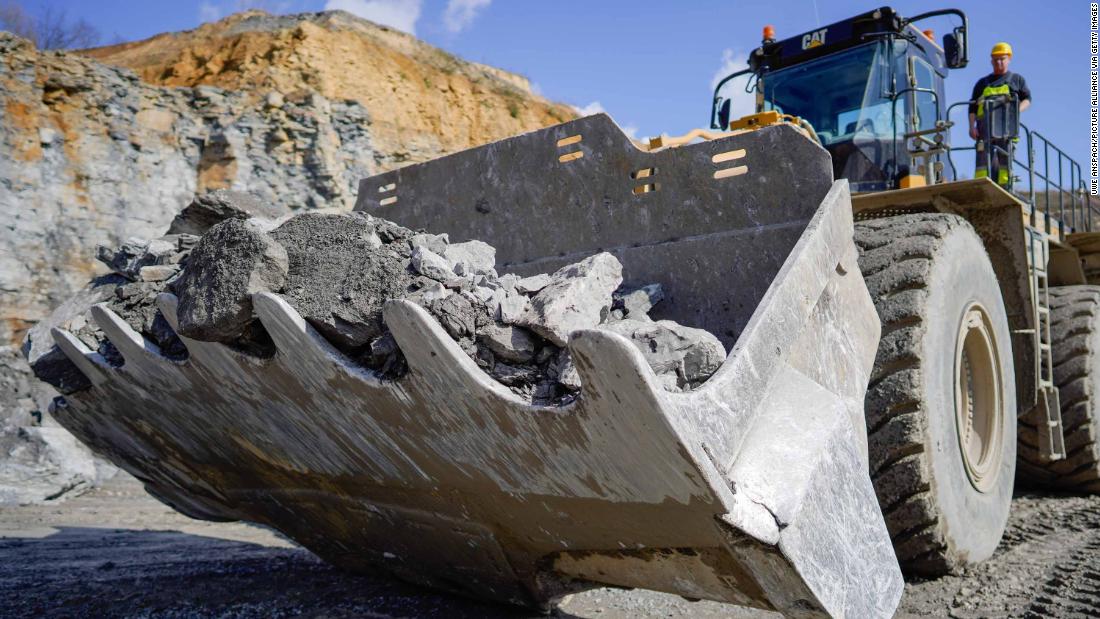 A group of investors who manage $ 2 trillion on Monday pushed cement makers to accelerate efforts to reduce their emissions. The coalition consists of members of the Institutional Investors Group on climate change and climate actions 100+, a leading campaign group with 320 supporters.
Cement production, which consumes large amounts of heat and energy, accounts for 7% of man-made carbon dioxide emissions. If the cement industry were a country, it would only track the US and China's greenhouse gas emissions.
"The cement sector must dramatically reduce its contribution to climate change. Delay or avoid this challenge is not an option," said Stephanie Pfeifer, CEO of IIGCC in a statement. "This is ultimately a business-critical issue for the sector."
Global investors are becoming more active in pushing companies to take meaningful measures to combat climate change, previously targeting oil and gas companies, extracting commitments from
Royal Dutch Shell
(

RDSA
The last action plan is aimed at four major building materials ] ] and
Source link