Business
Citing too many data confounders, FDA adcomm votes unanimously against Y-mAbs' drug for rare brain cancer – Endpoints News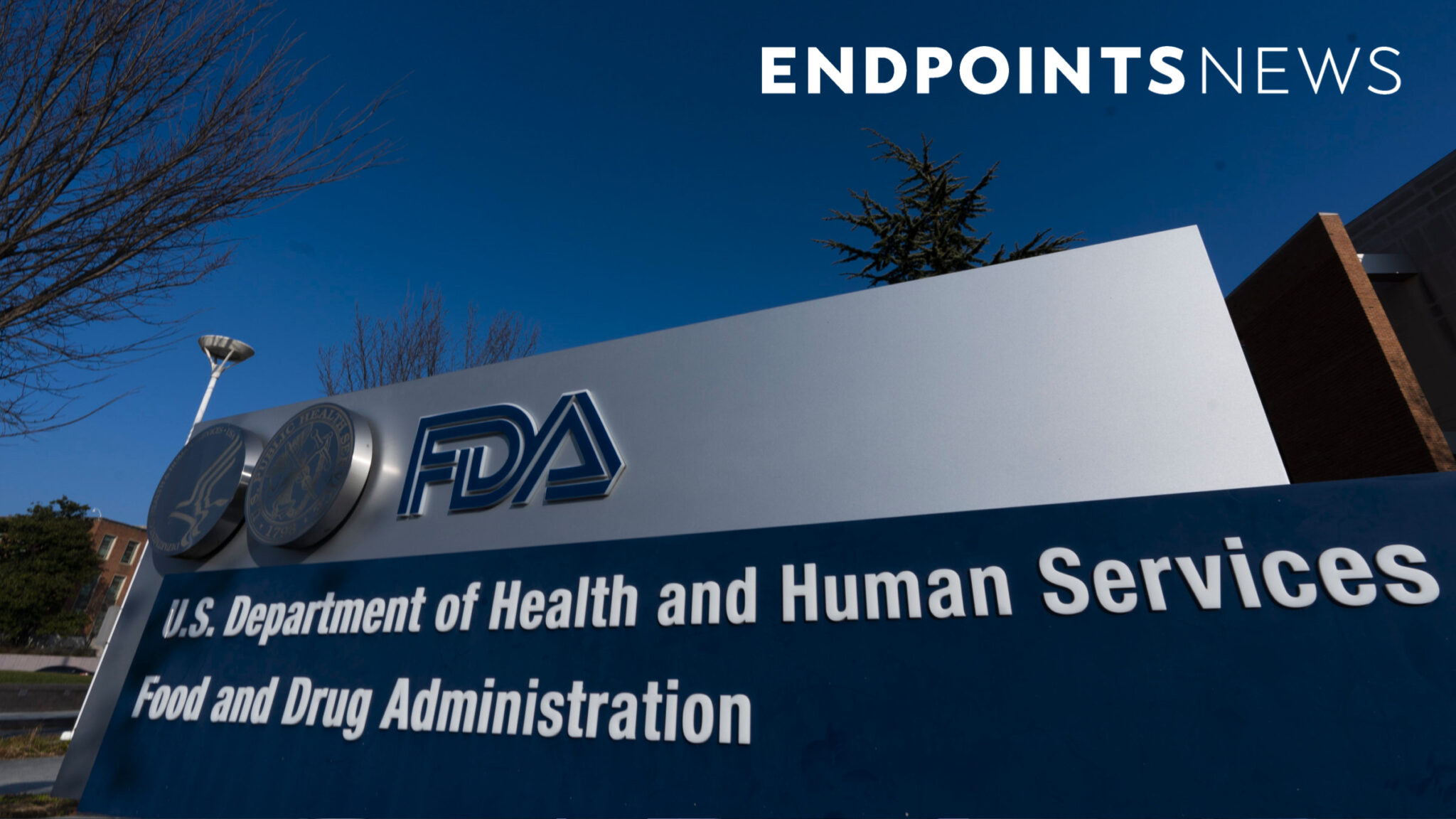 Following the US lead, the EMA is cutting back on the use of JAK inhibitors for some patients due to a number of safety concerns.
The EMA safety committee issued new guidance on Friday, recommending that a class of JAK inhibitors used for chronic inflammatory disorders be used only in certain at-risk patients if no alternatives are available.
This includes patients aged 65 and over, those at risk of major heart problems, those who smoke or have had a lot in the past and those at risk of cancer. Patients at risk of blood clots in the lungs and deep veins (VTE) should exercise caution, the committee says, while recommending lower doses for some patients at risk of VTE, cancer or major heart problems.
Continue reading Endpoints with a free subscription
Unlock this story immediately and join over 1[ads1]52,500 biopharma professionals who read Endpoints daily—and it's free.