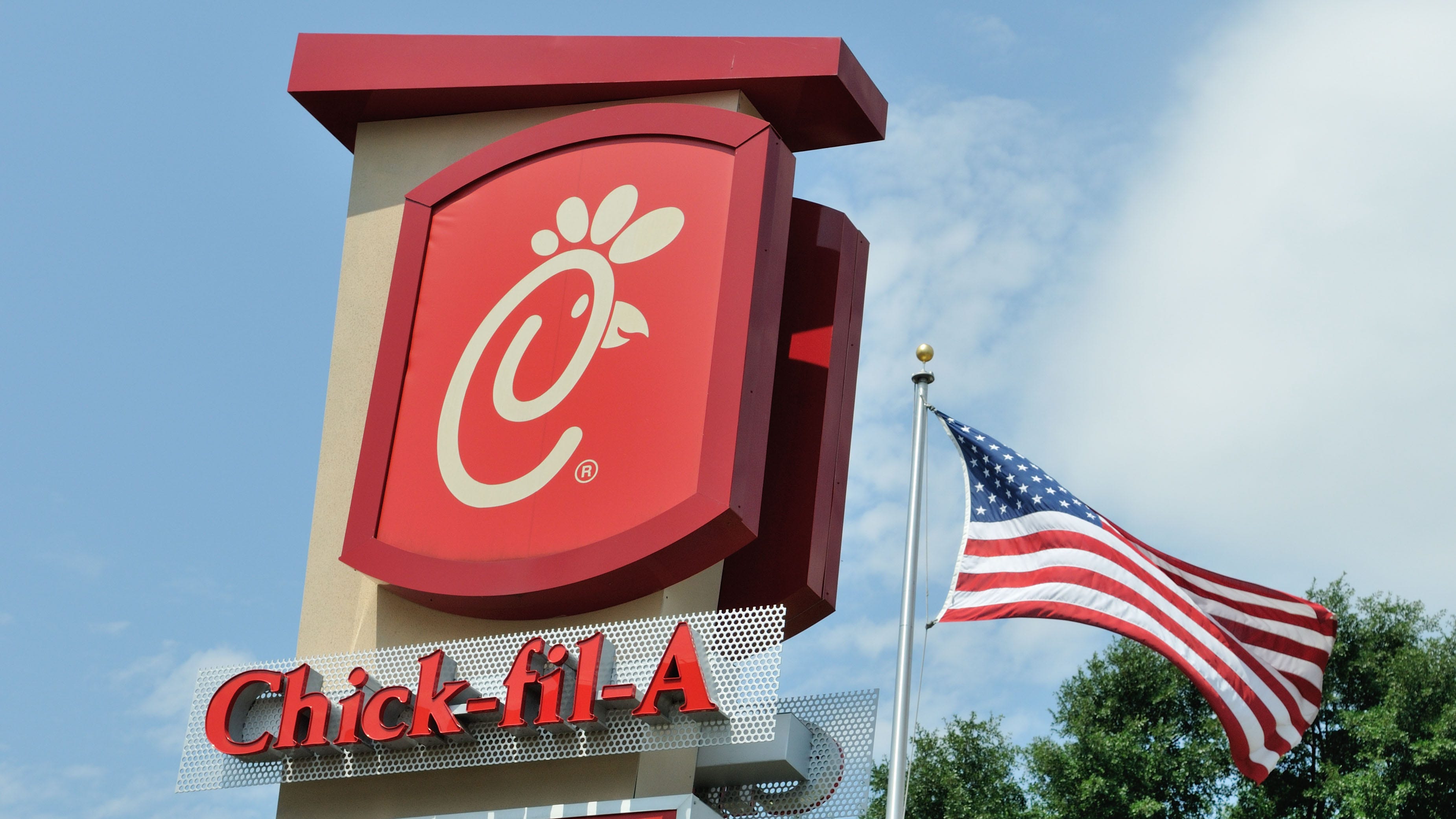 Chicken file-A may eventually have to expand its slogan to "eat morchikin or plant-based harassment alternatives."
The fast food chain eventually looks for the possibility of adding more vegan options and possible meat replaces their menu. While their menu currently has some items that are meat-free, these mostly consist of salads and side dishes.
Amanda Norris, CEO of the Chik File A menu, told Business Insider that "vegetarian alternative or vegan option is something we look at, we think about, and have some research and development."
BURGER KING TESTS DELIVERY IN CAUTION TRAFFIC JAMS
According to the report, Chickfil-A has been investigating vegan menu items for some years at this point.
"We have kindly looked at it, and now we are moving more from the clock phase and coming into it understands or really imagines the scene," said Norris. There are supposedly five stages all new menu items and actions need to go through before launching on the Chick File A: Understand, imagine, prototype, validate and finally start.
While it sounds like Chick-fil-A, it's still the early planning stages of going vegan, it's not a surprising feature. Other fast food chains have started rolling out meat options, such as Burger King's Impossible Whopper. McDonald's are also being investigated to add more plant-based menu items.
CLICK HERE TO GET FOX NEWS APP
Finally, for Chick-fil-A, it comes down to demand. "I think it goes back to how far our customers will have us go," said Norris. "We think it's absolutely just not meat on salads or no meat in a wrap. It can be a kind of alternative protein on a sandwich," she continued.
Source link