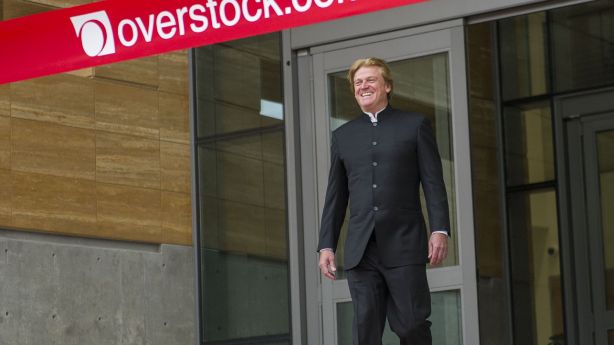 SALT LAKE CITY – Overstock CEO Patrick M. Byrne has resigned, according to a letter he wrote to shareholders released by Nasdaq on Thursday.
The news comes after Byrne released a statement last week stating that he assisted in the "Russian investigation" that started in 2015. Shares for Utah-based Overstock took a dive after Byrne released the statement last week.
"(While) I think I did what was necessary for the best of the country, For the best of the company, I'm in the sad position of having to sever ties with Overstock," Byrne said Thursday.
This story will be updated shortly.
×
Related Stories
Source link