Business
Car loan interest rates are hitting record highs, and it's taking longer than ever to pay off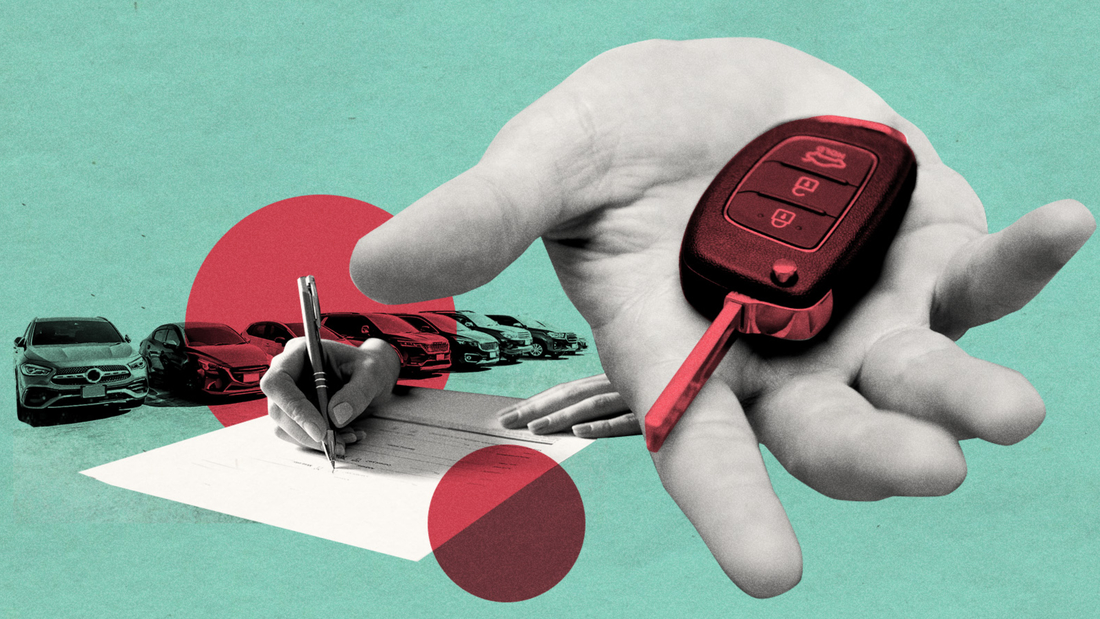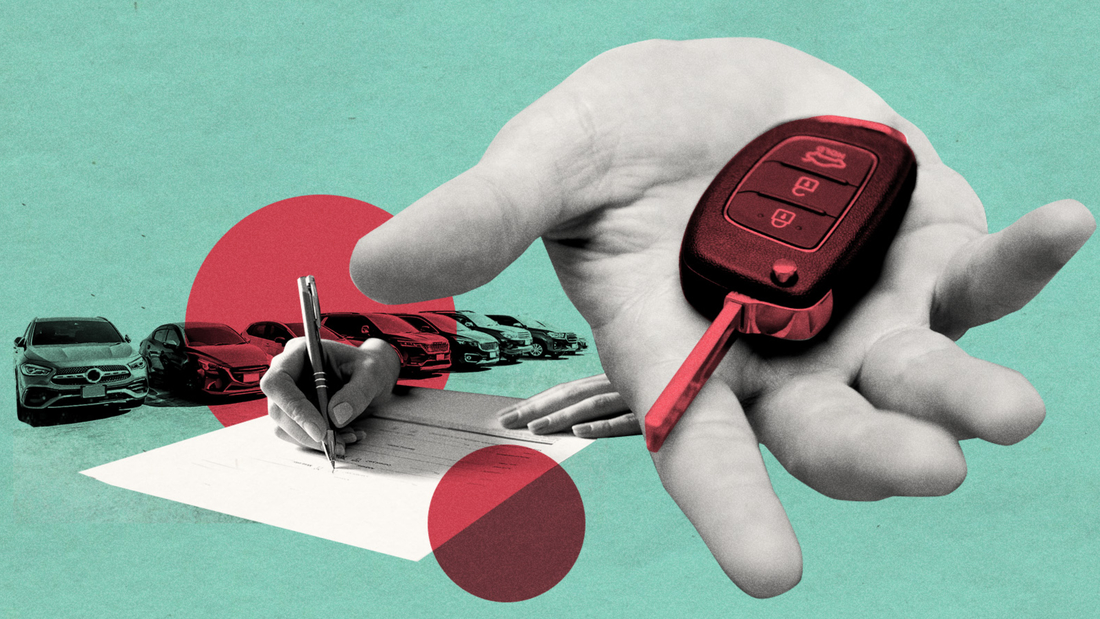 (CNN) You've managed to buy the car, but can you afford to keep paying for it?
Along with skyrocketing car prices, loan interest rates are the most expensive they've been in more than 15 years, with the average monthly payment on a new car at a record high, new data from auto website Edmunds shows.
The result of the one-two punch of higher prices and interest rates is that Americans are taking much longer to pay off their car loans — which include crossovers, SUVs and pickup trucks — and more buyers are being pushed out of the car market altogether.
"The reality is you get a narrower, narrower, narrower pool of buyers who can actually afford to buy new vehicles," said Jonathan Smoke, chief economist at Cox Automotive.
The average annual percentage rate (APR) on financing a new car rose from 4.5% in March 2022 to 7% a year later. Even after falling slightly from February, that's the highest mortgage rate since 2008, according to Edmunds data published this month.
View this interactive content on CNN.com
High loan interest rates mean that monthly payments also increase. In March, the average monthly payment to finance a new car hit $730 — the highest on record, according to Edmunds. The average payment to finance a used car is now $556 per month, up a staggering $147 from June 2020.
Several new car owners pay as much as $1,000 a month. In January 2019, payments for new cars over $1,000/month accounted for about 5% of sales. By March 2023, just four years later, four-figure monthly payments had risen to 17% of the new car market.
View this interactive content on CNN.com
Some of the buyers with high monthly payments are people with short-term loans – usually three or four years – with high monthly payments and large amounts down. The number of short-term loans has grown over the past two years, but the prohibitive upfront costs mean they are still only a small part of the market, Edmunds director of insights Ivan Drury said. Most $1,000 per month car loans are taken out by people who opt for long-term, high-interest loans.
Rising car prices and the increasing difficulty of qualifying for lower interest rates have forced buyers to put up with a steeper monthly bill over a longer period of time – as long as seven years – for a lower down payment up front.
In 2004, only 1% of car loans lasted six to seven years. Now these long-term loans are 30% of the market. Only 5% of loans are paid off in two and a half to three years.
View this interactive content on CNN.com
While buyers who choose longer loans pay less money upfront, interest rates increase over time. For example, a buyer taking out a 70-month loan for a $28,700 used car at the current average loan rate could pay 38% more in interest alone. In contrast, a buyer who only takes out a loan of two and a half to three years can pay a small fraction of that.
"The pressure is most extreme on the lower credit consumers, because not only are they dealing with interest rate movement and inflation and vehicle prices, but they may also be paying a premium because their credit isn't as good," Smoke said.
Despite these challenges, the latest sales data shows that the market continues to recover from the post-pandemic supply chain crisis. New vehicle sales in the first quarter of 2023 grew by 5.7% compared to the first quarter of 2022, according to data from Cox Automotive.
However, most of the sales growth has been from higher-income households, Smoke said.
The median household income will take 43 weeks to pay off the average new vehicle, according to Cox Automotive's February Car Affordability Index.
Subprime loans, which are offered to consumers with lower credit scores, represented about 15% of the market in March 2020. By the end of 2022, subprime loans shrank to about 5% of auto loans, according to data from Cox Automotive.
"You've actually lost about 10% of the previous buying pool because they've been priced out of the market," Smoke said.