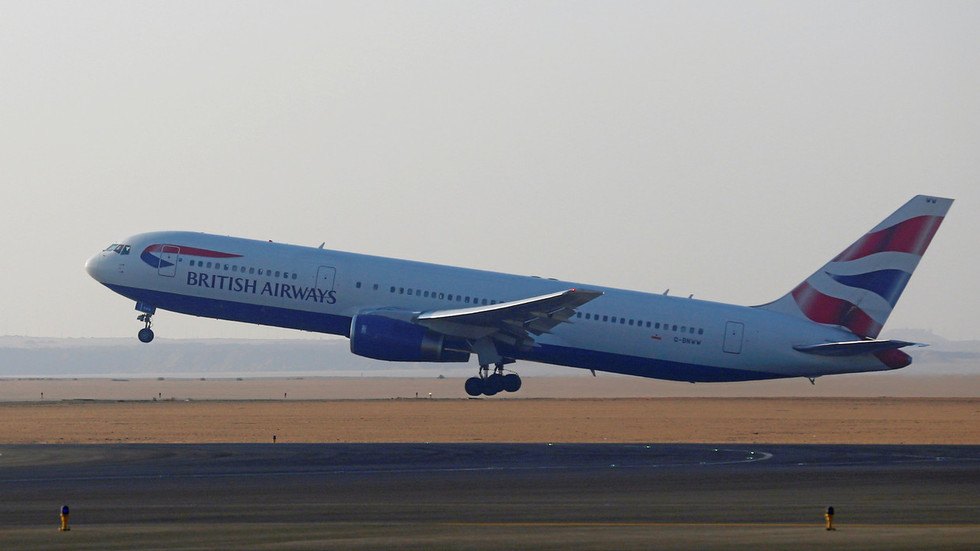 The British flagship has apparently suspended all of its flights to Egypt's capital for a whole week, calling the aircraft a "precaution," letter from the company shared by stranded passengers indicating.
The brown movement was made by British Airways on Saturday and was clearly announced to customers through letters that gave little insight into why "precautions" were needed. No public official statement from the company has been given so far.
The unluckiest travelers were hit by the target just before boarding their flights and were left stranded at the airport as a result.
"We are constantly reviewing our security arrangements at all our airports around the world and have suspended flights to Cairo for seven days as a precautionary measure," letter from carrier to passengers reads.
"The security and safety of our customers and crew is always our priority, and we would never operate a plane unless it was safe to do so."