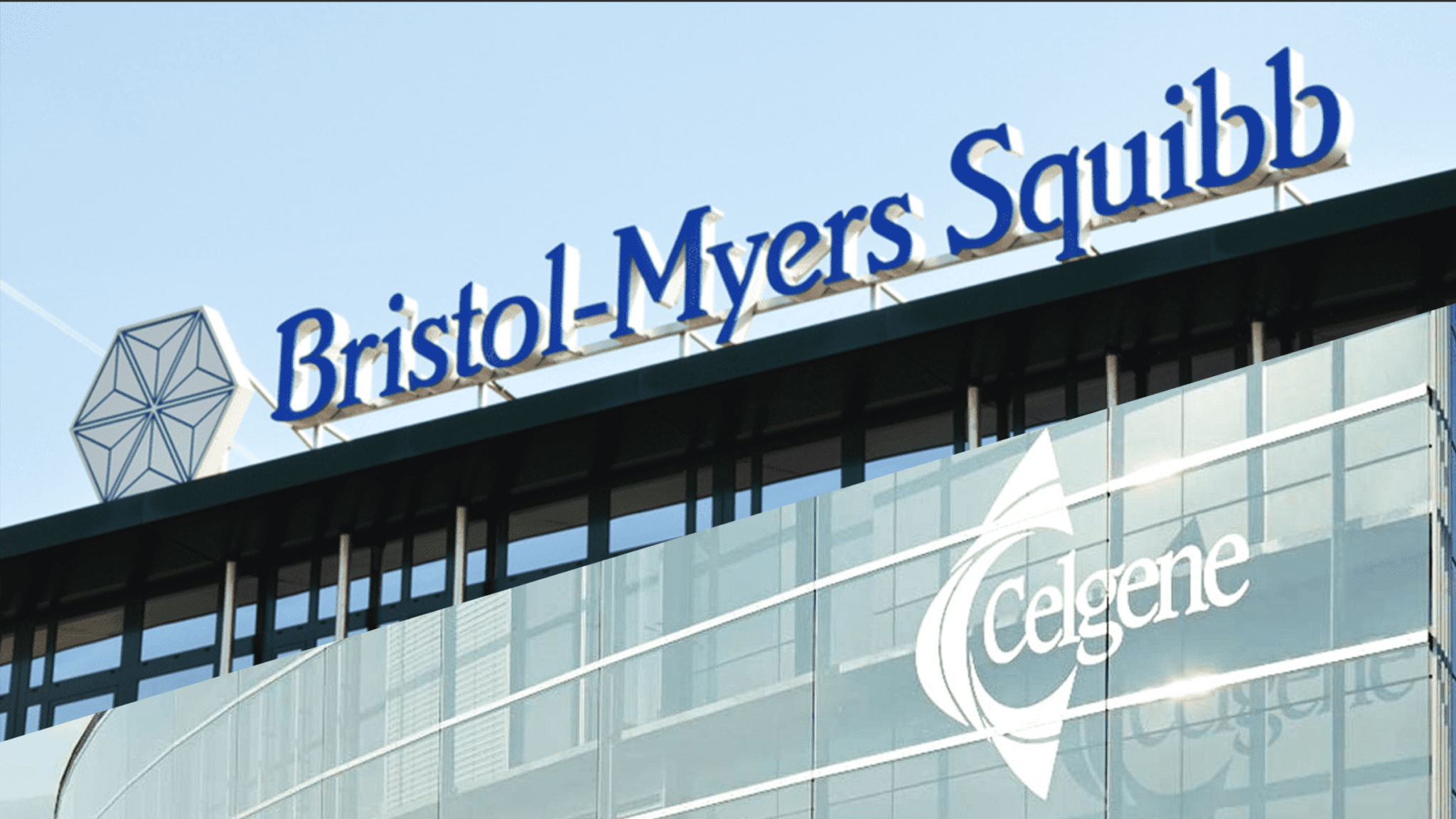 Bristol-Myers Squibb and Celgene have a big problem on their hands.
After the market closed Wednesday, Bristol-Myer's biggest investor, Wellington Management, moved to receive the company's $ 74 billion mega merger with Celgene. And analysts immediately fled the move as a real threat to the deal, increasing the risk that a major move like this could stir a widespread riot among the shareholders.
"As the No. 1 shareholder in BMY of about 8%, this is a real shareholder who introduces very real risk to the deal," noted Bairds Brian Skorney. And he counted on the three reasons Wellington cited to protest the deal:
1) The transaction asks BMY's shareholders to accept too much risk and the terms give BMY shares to CELG shareholders at a price well below implied asset values. [19659006] 2) Implementation success can be more difficult to achieve than the image of the company's management.

3) Alternative ways to create value for BMY shareholders can be more attractive.
Skorney continued: "While we think the transaction seems beneficial to Bristol and want to go through, this is not just a 1 million axis position, and it expects CELG to trade significantly lower tomorrow."
In fact, he didn't have to wait. Celgene shares $ CELG fell more than 10% after the news spread on Wednesday night. However, Bristol-Myers shares increased by 2.6%.
The only other threat to this deal is from Starboard Value's activist chief, who has proposed a slate of 5 candidates to the Bristol-Myers board as sniffers views on buyout among investors. They took a small share of 1 million shares that led to this move.
Dodge & Cox, Bristol-Myers' fifth largest investor, is allegedly disenchanted with the takeover as well. If they spread across the public, a landslide could easily build that would sweep Giovanni Caforio's covenant with Mark Alles on Celgene.
Bristol-Myers took no time in countering the draw Wednesday, plugging a finger into the dive by claiming it got a real deal in buying the company at the right price and intending to follow through. Their statement:
Since the announcement of the Celgene transaction on January 3, the board and management have held many conversations and meetings with our shareholders throughout the ownership, including Wellington. We believe that we buy Celgene at an attractive price and that this transaction provides an important and unique opportunity to create sustainable value. We look forward to holding our special meeting with shareholders on April 12, 2019 and delivering the enhanced value this combination creates.
Source link