Business
Bob Lee, Cash App founder and former Square director, dead after 'horrific' act of violence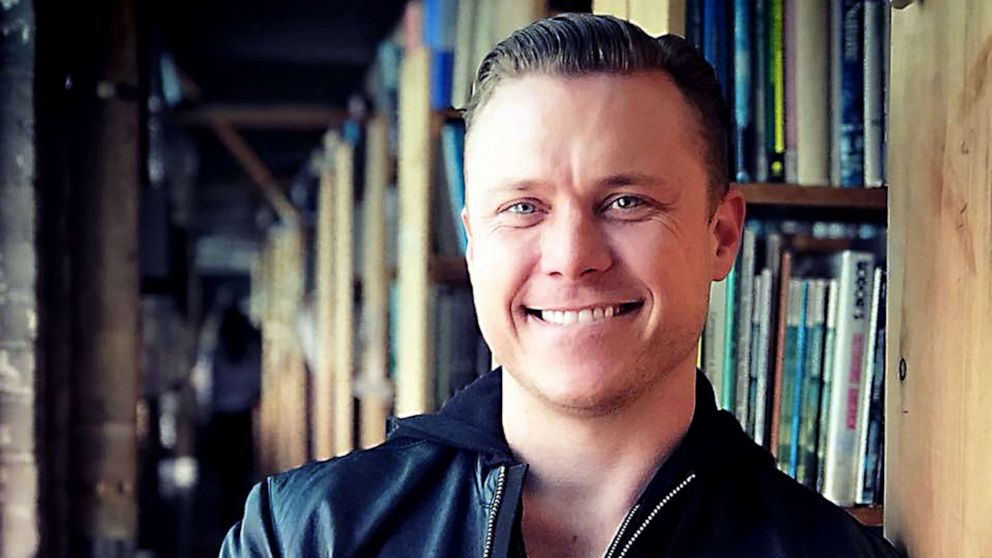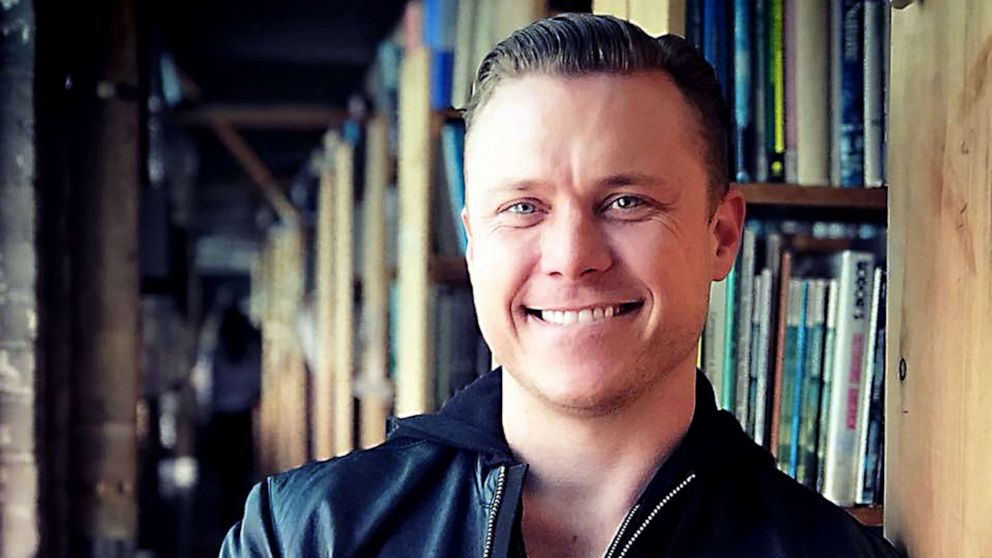 "Bob was a dynamo, a force of nature," said a former colleague.
Bob Lee, Cash App founder and executive at cryptocurrency firm MobileCoin, has died after a "brutal" act in San Francisco on Tuesday, San Francisco District Attorney Brooke Jenkins said Wednesday.
Police responded to a report of a stabbing early Tuesday, around 2:35 a.m., and found a 43-year-old man suffering from stab wounds, a San Francisco Police Department report said.
Police confirmed Lee's identity in a statement late Wednesday and said the incident is being investigated by the San Francisco Police Department Homicide Squad.
"There is no place for this type of violent crime against anyone in our city. I want to assure everyone that our detectives are working tirelessly to arrest and bring justice to Mr. Lee and his loved ones, just as we strive to do in every homicide that happening in our city," San Francisco Police Chief Bill Scott said in a statement.
Officers called for medics, who transported the victim to a nearby hospital with life-threatening injuries, the police report said, adding that the victim eventually died from his injuries.
"We do not condone these horrific acts of violence in San Francisco," Jenkins said.
London Breed, the mayor of San Francisco, said in a statement to ABC News that Lee's death marks a "terrible tragedy."
"My condolences go out to his family and friends," Breed said. "Police are actively investigating what happened and will share details as soon as they can."
Lee served as the first chief technology officer at Square, a digital payments company founded by former Twitter CEO Jack Dorsey.
"Bob was a dynamo, a force of nature," Joshua Goldbard, CEO of MobileCoin, told ABC News in a statement.
"He was made for the world that is being born right now, he was a dream child, and whatever he imagined, no matter how crazy, he came true," Goldbard added.
During the 2000s, Lee worked at Google, where he helped develop Android.
Cash App did not immediately respond to a request for comment.
Lee is survived by his wife Krista and their two children.
"Bob's real resume is the hearts and minds he touched in his time on earth," Goldbard said. "Bob's legacy is the sense that you can make a difference if you try, and of course his wonderful children."
ABC News' Annie Pong and Alex Stone contributed reporting.