Business
Bob Iger says Disney's hiring freeze will remain in place when he returns as CEO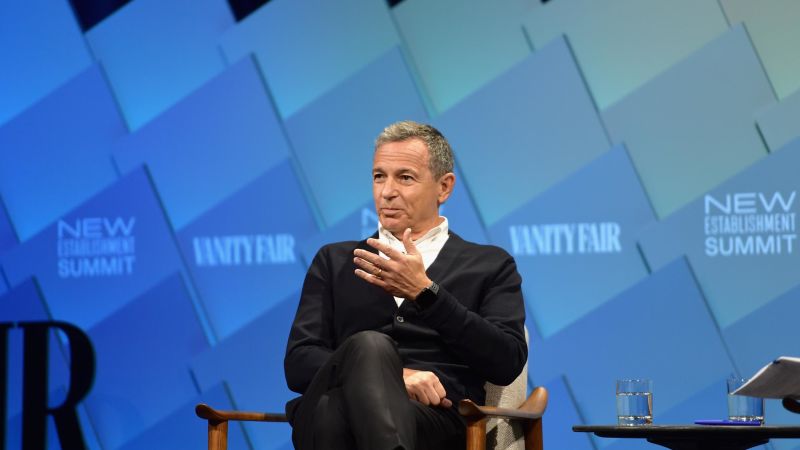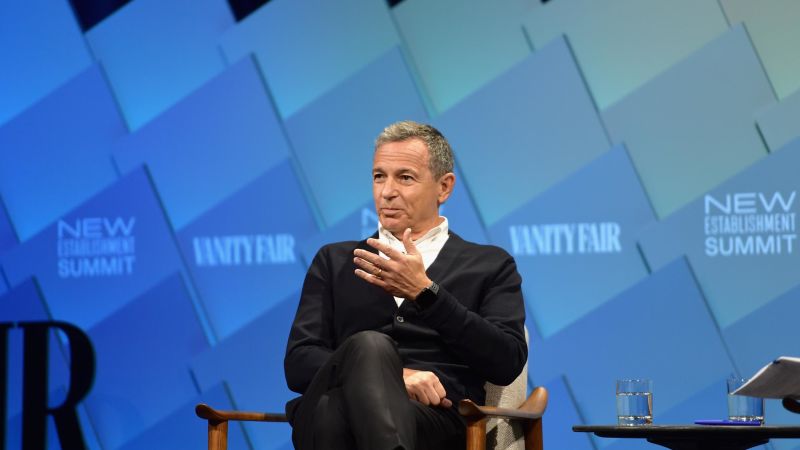 New York
CNN Business
—

Bob Iger told Disney employees Monday that the hiring freeze will remain in place at the company when he returns to the role of CEO.
Iger — who stunned the media world last week when he said he would once again become Disney's top executive — briefed employees during a town hall meeting at the company's headquarters in Burbank, Calif., on Monday. It was Iger's first day back on the Walt Disney Studio lot.
The hiring freeze was announced earlier this month by his predecessor, Bob Chapek. Iger replaced Chapek, who had a brief but tumultuous tenure as head of Disney.
Iger said keeping the freeze in place is the "wise thing to do" given the challenges the company faces. He also mentioned that the duration of the hiring freeze will be a factor when considering Disney's overall "cost structure."
The announcement of Iger's return comes at a time of great difficulty and scrutiny for Disney, which faces challenges across its media empire. The share price has been weak, and although the streaming business is growing, it is losing billions of dollars.
Earlier on Monday, Iger tweeted a photo of Disney's headquarters, saying "filled with gratitude and excitement to be back."
Iger wasted no time in making his mark on the company.
Shortly after he was announced as CEO, Iger reorganized Disney's content distribution structure and said Kareem Daniel, chairman of Disney's Media and Entertainment Distribution unit, would leave the company.