Business
Billionaire Ray Dalio warns stocks could fall 20% if interest rates rise to 4.5%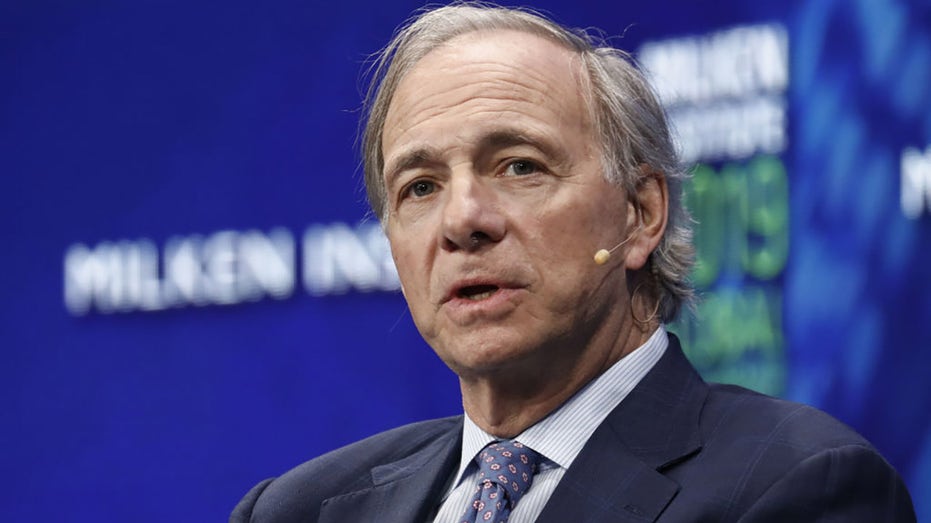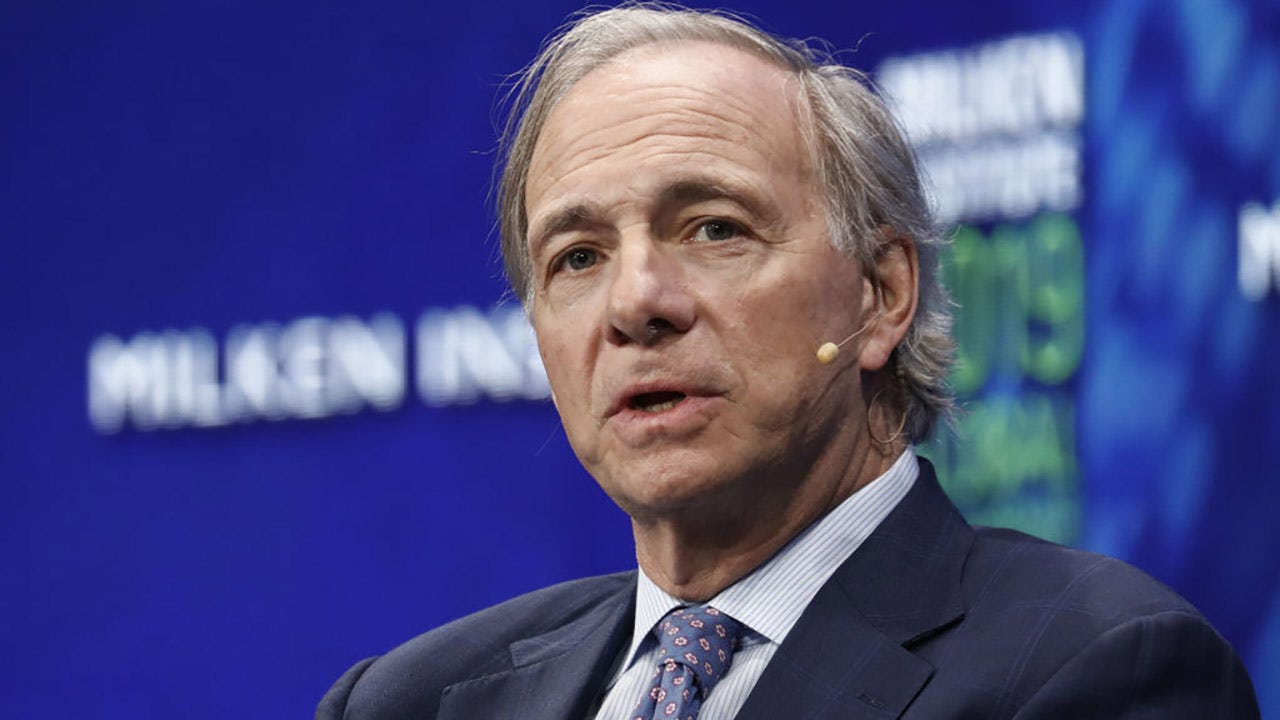 Billionaire Ray Dalio, the founder of one of the world's biggest hedge funds, warned that stocks could fall even lower this year after August inflation data rattled markets this week.
"It looks like interest rates need to rise a lot (towards the higher end of the 4.5% to 6% range)," the Bridgewater Associates founder wrote in a LinkedIn article on Tuesday. "This will bring private sector credit growth down, which will bring down private sector spending and thus the economy with it."[ads1];
The S&P 500 has already fallen more than 6% this week, as the concern is over soaring inflation, rising interest rates and a darkening economic outlook continue to weigh on the market. The Dow Jones Industrial Average, meanwhile, is down more than 1,800 points, while the tech-heavy Nasdaq Composite has fallen around 1.7 percent.
If interest rates rise to 4.5%, that would trigger a drop of around 20% in share prices based on the present value discounting effect, Dalio said. In addition, there will be a further 10% negative effect from falling income.
INFLATION RISE FASTER THAN EXPECTED IN AUGUST, KEEPING PRICES PAINFULLY HIGH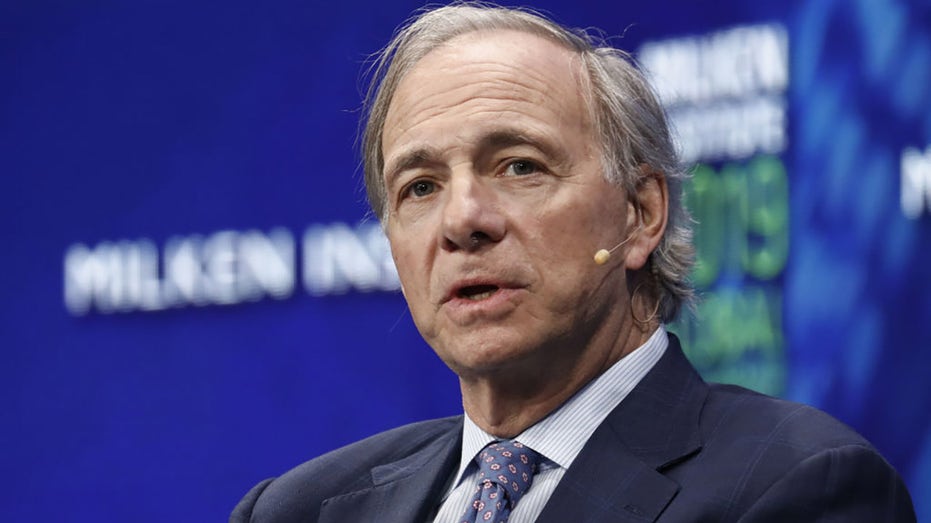 The current federal funds benchmark range of 2.25% to 2.50% is around the "neutral" level, meaning it is neither supportive nor constraining Economic activity. However, Federal Reserve Chairman Jerome Powell has indicated that a restrictive stance will almost certainly be necessary as the central bank tries to slow the economy.
One reason why Dalio believes interest rates will rise so high this year is that he believes the market greatly underestimates where inflation will end up. While the market expects inflation to hover around 2.6% over the next decade, Dalio estimated that real interest rates will be closer to 4.5% to 5%, barring major economic shocks.
"The bottom line is that it looks like the inflation rate will stay significantly above what people and the Fed want it to be (while the year-over-year inflation rate will fall), that interest rates will go up, that other markets will go down, and that the economy will be weaker than expected, and that is without regard to the worsening trends in internal and external conflicts and their effects," he wrote.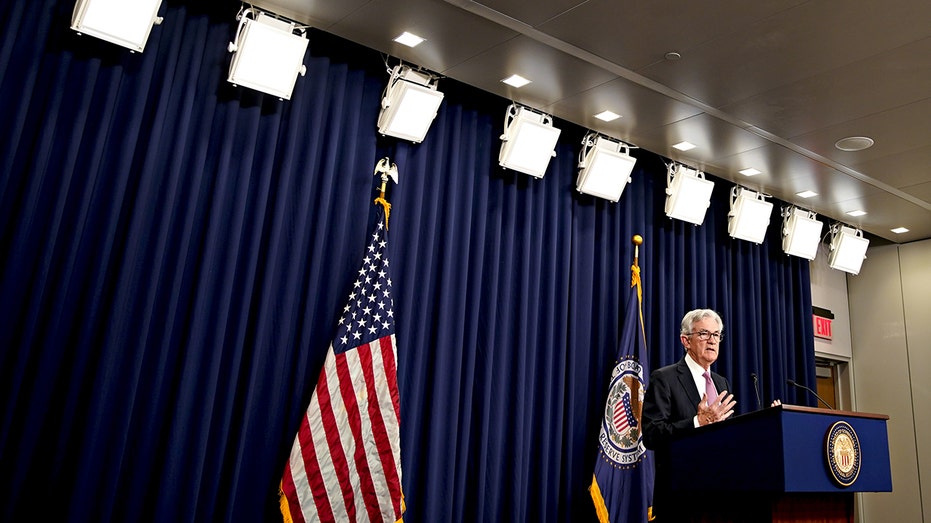 Dalio's comments come just days after the Labor Department reported that the consumer price index for August was warmer than expected. Prices rose 0.1% month-on-month and 8.3% year-on-year, dampening analysts' hopes for a monthly decline.
Stocks fell sharply on Tuesday after the surprisingly warm report on fears of an even more aggressive one Fedwith the Dow at 1276 points – the worst day since June 2020.
CLICK HERE TO READ MORE ABOUT FOX BUSINESS
Investors are already preparing for the Fed's policy meeting next week, which is scheduled for 20-21. September. Traders are betting that officials will approve another super-sized rate hike of 75 basis points — the third of its kind this year — by the end of the meeting, although some on Wall Street believe central bankers could go even bigger with a full-point hike.