Business
Billionaire Gautam Adani loses $26 billion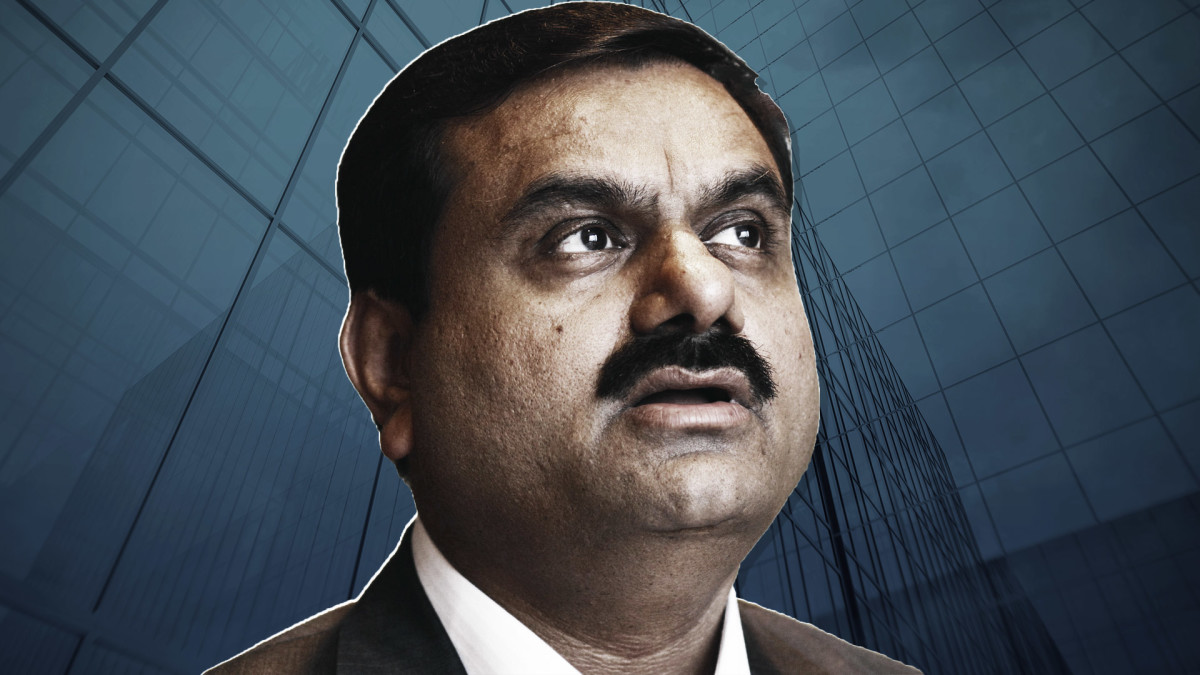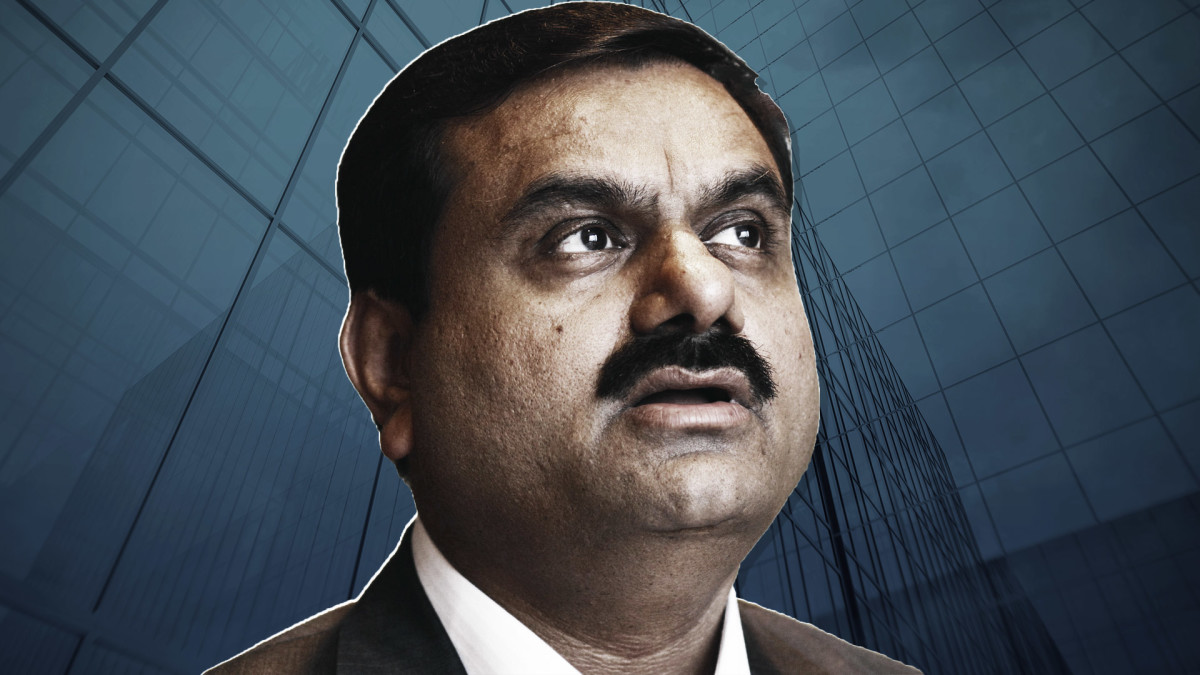 Last year, Gautam Adani, 60, was the star of all the rankings of the biggest fortunes in the world.
He was one of the few billionaires to see his net worth rise sharply as the global economic downturn eroded the fortunes of tech moguls.
Adani, an unknown in the West, saw its wealth increase by $40 billion, according to calculations by the Bloomberg Billionaires Index, in a year when Tesla CEO Elon Musk (TSLA) – Get a free reportand Jeff Bezos founder and chairman of Amazon (AMZN) – Get a free report have suffered some of the biggest losses.
Mark Zuckerberg, CEO of social networking giant Meta Platforms (META) ̵[ads1]1; Get a free report had been kicked out of the top 20 billionaires.
Adani, the new richest man in Asia, then saw his rise in the billionaire's elite club as an opportunity for him to develop his empire globally and make a name for himself on the international stage. This year should therefore be the year for this strategy. But instead of the coronation he had planned, Adani has been trapped in a real nightmare since January 24. This nightmare could have important consequences for his ambitions for global expansion.
Serious allegations
New York investment firm Hindenburg Research has announced, on January 24, that it has shorted shares of the Andani conglomerate through US-traded bonds and non-Indian-traded derivatives.
This means that Hindenburg Research, a well-known short seller, is betting on a short-term fall in the prices of these shares.
The short seller explained that the bet stems from alleged illegal practices by the Indian tycoon's conglomerate.
"We have uncovered evidence of brazen accounting fraud, stock manipulation and money laundering at Adani, which has taken place over several decades," Hindenburg wrote in a report.
"Adani has accomplished this gigantic feat with the help of enablers in the government and a cottage industry of international companies that facilitate these activities."
The report describes a galaxy of shell entities based in tax havens – the Caribbean, Mauritius and the United Arab Emirates – controlled by the Adani family.
The Adani empire has denied all these allegations and threatened to resort to the legal process to defend itself.
"The maliciously mischievous, unresearched report published by Hindenburg Research on 24 January 2023 has adversely affected the Adani Group, our shareholders and investors," Adani Group legal director Jatin Jalundhwala said in a statement on 26 January.
"We are considering the relevant provisions under US and Indian law for remedial and punitive actions against Hindenburg Research," he continued.
Adani falls in the ranking
But the Hindenburg, which is credited with bringing down Trevor Milton, the founder of electric truck maker Nikola, doubled down.
"As for the company's threats of legal action, to be clear, we would welcome that," the short seller responded. "We fully stand by our report and believe that any legal action against us will be worthless."
Investors so far seem to believe Hindenburg more than Adani Group's denials.
The Adani empire has lost a total of $51 billion in market value over the past two trading sessions following the allegations. Adani Enterprises, the flagship of this empire, for example, lost almost a fifth (more than 19%) of its value on January 27. Units like Adani Green Energy and Adani Total Gas plunged 20%, the daily limit allowed. Adani Power lost 5%. Adani Port's share price fell 13.8% and Adani Transmission fell 19.47%.
Since Adani's net worth is mainly tied to his holdings in these various entities, his wealth has also shrunk by more than a fifth in just three days. He was worth $119 billion on January 24, according to the Bloomberg Billionaires Index. But as of January 27, the Indian tycoon was worth just $92.7 billion. He thus lost $26.3 billion in three days, or 22% of his fortune melted in 72 hours.
Adani has fallen down the rankings and is now the seventh richest person in the world after starting the year fourth. If he fails to convince investors very quickly that Hindenburg's accusations are baseless, he risks finding himself outside the top 10 in the coming days.
The group has promised a detailed response to the short seller's allegations. But no release date has been officially announced.