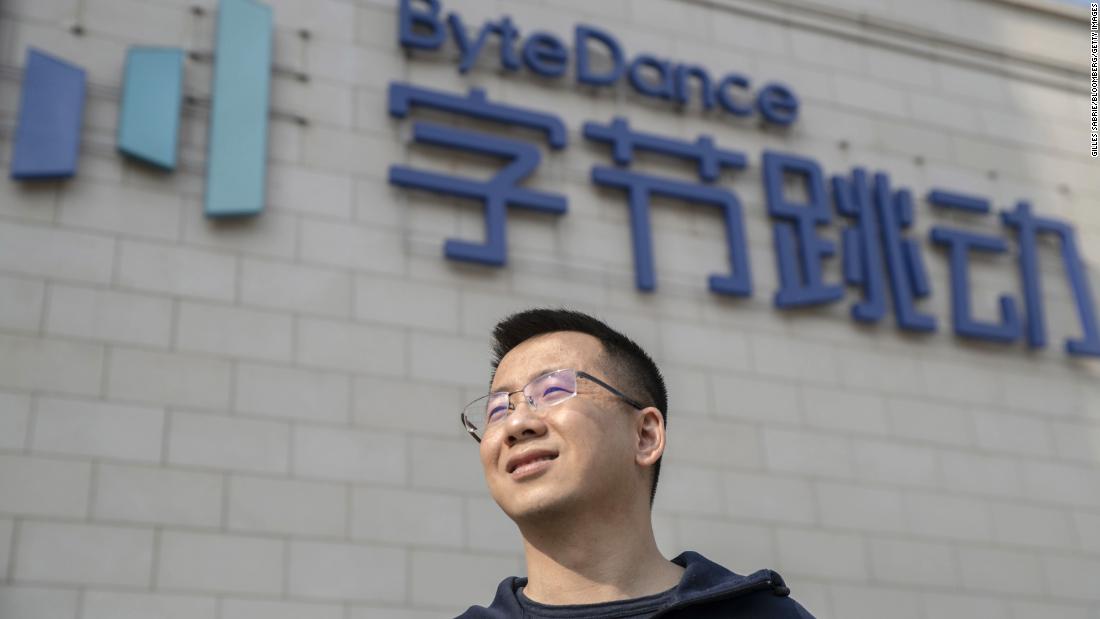 Stocks in companies controlled by billionaires have significantly exceeded the global market average over the past 15 years, according to a new report by Swiss bank
UBS
(

UBS

)
and audit firm PwC.
To come to that conclusion, researchers analyzed the share performance of 603 public companies where billionaires have significantly swayed and to which most of the wealth is tied.
The companies' annual gain over the 15-year period was almost 18% compared to 9% for a broad equity index that tracks equities in 47 countries. Billionaire controlled companies were also more profitable.
"The results we call & # 39; the billionaire effect & # 39; depend on the entrepreneur keeping control, regardless of whether the business is public or private," the report states.
What makes billionaires special
The report found that billionaires tend to share three characteristics that make their companies successful: smart risk-taking, business focus and determination.
Billionaire entrepreneurs have an "optimistic attitude", focusing on the risk they understand and reduce. They also continually hunt for opportunities and are "barred by errors and roadblocks," it says.
"Billionaire businesses tend to pursue a long-term strategy that benefits from an exceptional alignment between earnings and management incentives," the report added.
It was found that close to 27 million jobs could be directly or indirectly linked to billionaire controlled businesses.
Billionaire's wealth falls in 201
8

After years of growth, the "billionaire boom" experienced a "natural correction" in 2018 on a stronger dollar, market volatility and economic weakness, said Josef Stadler, a manager at UBS Global Wealth Management.

The number of billionaires fell by 57, with particularly sharp declines in China and India. Only America bucked the trend, lifted by the fortunes of American tech entrepreneurs. There were 89 US technology billionaires at the end of 2018, up from 70 in 2017.

Billionaires ended 2018 nearly 35% richer than five years earlier, owning a combined value of $ 8.5 trillion. The number of female billionaires increased 46% over the same time period, reaching 233, but that's only 11% of the total.
Tech is king
The net worth of tech entrepreneurs has almost doubled over five years to $ 1.3 trillion, with the number of billionaire tech companies increasing from 76 to 148.
Ten of the world's top 20 technology billionaires are from the United States and four are from China, including ByteDance founder Zhang Yiming.
Industrial entrepreneurs saw wealth fall 15% to below $ 609 billion against a backdrop of falling commodity prices.
Billionaires who want to increase wealth increasingly favor direct private investment over listed stock markets, said Simon Smiles, executive director of UBS Global Wealth Management.
Source link