Business
Bed Bath & Beyond's CFO falls to his death from the Jenga building in New York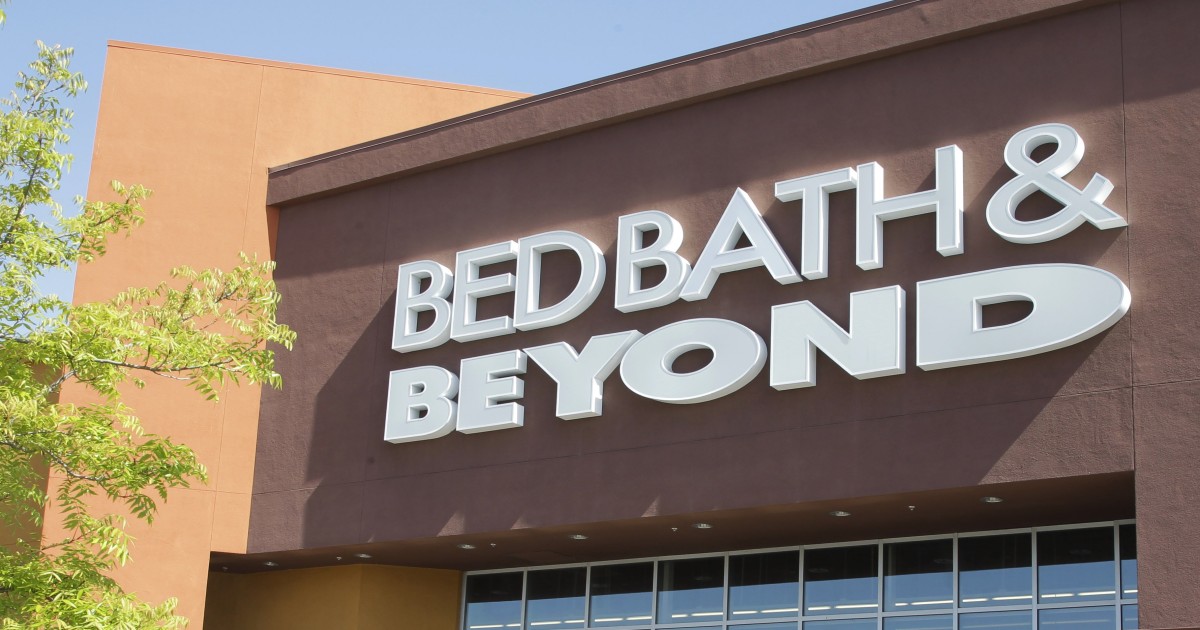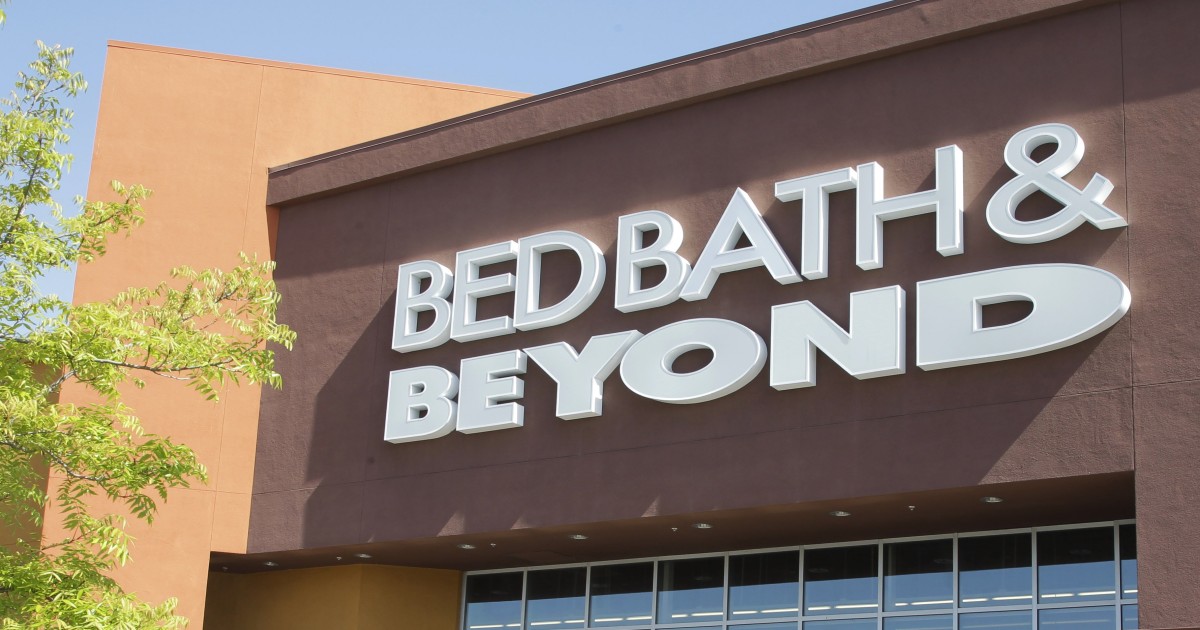 This story discusses suicide. If you or someone you know is in crisis, call 988 to reach the Suicide and Crisis Lifeline. You can also call the network, formerly known as the National Suicide Prevention Lifeline, on 800-273-8255text HOME to 741741 or visit SpeakingOfSuicide.com/resources for additional resources.
The man who fatally fell from a building in New York on Friday has been identified as Bed Bath & Beyond CFO and Executive Vice President Gustavo Arnal, a spokesman for the New York Police Department confirmed to TODAY.
The 52-year-old Arnal̵[ads1]7;s death has been ruled a suicide, the doctor in New York City confirms to CNBC.
On Sept. 2, authorities responded to a 911 call about an unconscious person near Leonard Street and West Broadway in the Tribeca neighborhood of Manhattan, the NYPD said in a statement to TODAY.
"Upon arrival, officers observed an unconscious and unresponsive 52-year-old male, who appeared to be suffering from injuries suggestive of a fall from an elevated position. EMS responded to the scene and pronounced the victim dead at the scene," the statement said.
According to police, Arnal lived at the 60-story luxury skyscraper, known as the "Jenga Building," from which he fell. Arnal did not leave a note and did not say anything to his wife, who was at home. at the time, sources told NBC New York.
Arnal joined Bed Bath & Beyond in 2020 amid declining sales, CNBC reported at the time. He had previously worked as finance manager at Avon.
Following news of Arnal's death, the retailer released a statement on its website saying, "The entire Bed Bath & Beyond Inc. organization is deeply saddened by this shocking loss."
The release also included a statement from Harriet Edelman, independent chair of Bed Bath & Beyond Inc.'s board of directors.
"I want to express our deepest condolences to Gustavo's family," she said. "Gustavo will be remembered by all he worked with for his leadership, talent and stewardship of our company. I am proud to have been his colleague and he will be truly missed by all of us at Bed Bath & Beyond and all who had the pleasure of knowing him."
She continued, "Our focus is on supporting his family and his team, and our thoughts are with them at this sad and difficult time. Please join us in respecting the family's privacy."
According to the press release, Arnal had previously also worked at Walgreens Boots Alliance and Procter & Gamble.
"At Bed Bath & Beyond Inc., Mr. Arnal was instrumental in guiding the organization through the coronavirus pandemic, transforming the company's financial foundation and building a strong and talented team. He was also a recognized colleague in the financial community," the statement concluded.
Last month, the struggling company announced in a press release that it would close about 150 of its "lower producing" stores and lay off about 20% of its corporate and supply chain employees.
Bed Bath & Beyond revealed that same-store sales fell 26% for the three-month period ending Aug. 27.
"We are working quickly and persistently to strengthen our liquidity and secure our path for the future. We've taken a hard look at our business and today we're announcing immediate actions aimed at increasing customer engagement, driving traffic and recapturing market share," said Sue Gove, director and interim chief executive.
Over the past two years, the retailer has made several management changes to boost sales. In June, a new chief accounting officer, Laura Crossen, was brought in to help revitalize the struggling company.