Business
Bed Bath & Beyond files for Chapter 11 bankruptcy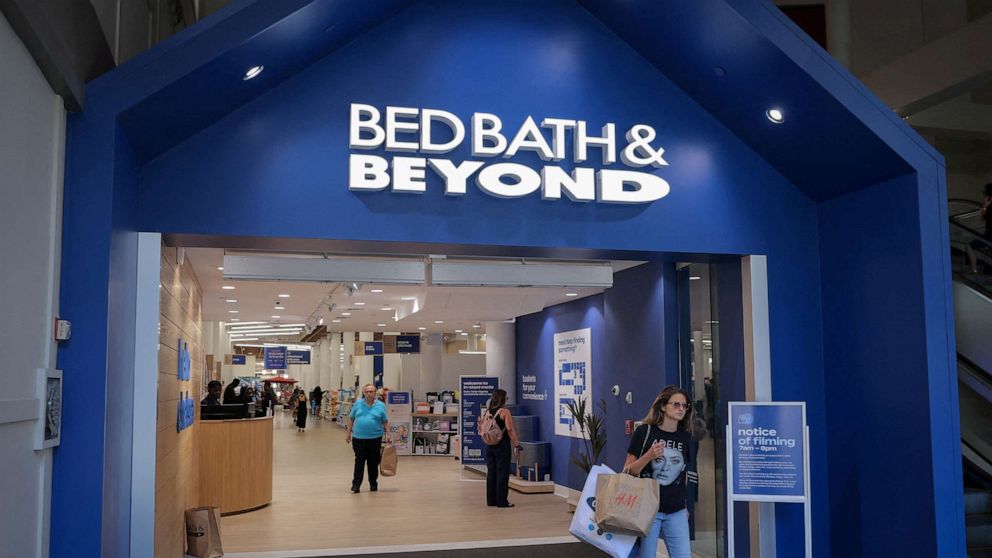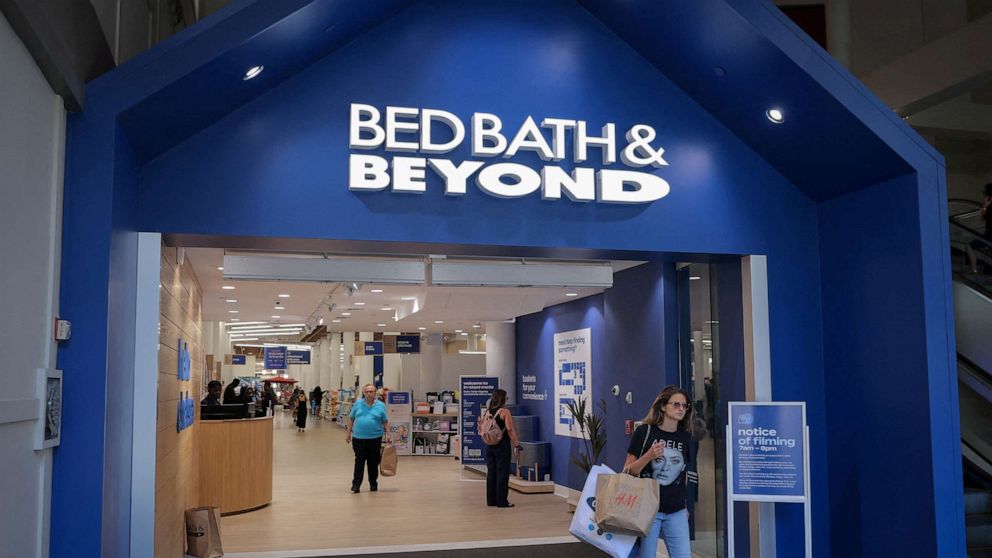 Bed Bath & Beyond filed for Chapter 11 bankruptcy on Sunday.
Bed Bath & Beyond filed for Chapter 11 bankruptcy on Sunday.
The company's 360 stores — along with its 120 buybuy BABY stores — are expected to remain open as the retailer begins its bankruptcy restructuring, according to a statement released Sunday. Online sales are also expected to continue.
Sue Gove, president and CEO, said the company would work "diligently to maximize value for the benefit of all stakeholders."
"We value our employees, customers, partners and the communities we serve, and we are committed to serving them throughout this process," Gove said.
In a filing with the US Bankruptcy Court in the District of New Jersey, the company said the liabilities totaled more than $1 billion. The company said in a release that it had secured $240 million in financing from Sixth Street Specialty Lending to support operations during the processing process.
The New Jersey-based company listed debt, including long-term debt, totaling about $5.2 billion in its most recent quarterly filing with the Securities and Exchange Commission. Its assets were about $4.4 billion, including about $153 million in cash or cash equivalents.
ABC News' Darren Reynolds contributed to this story.