Business
Bank of America Launches Zero-Down Loans for Black, Latino Customers – NBC 5 Dallas-Fort Worth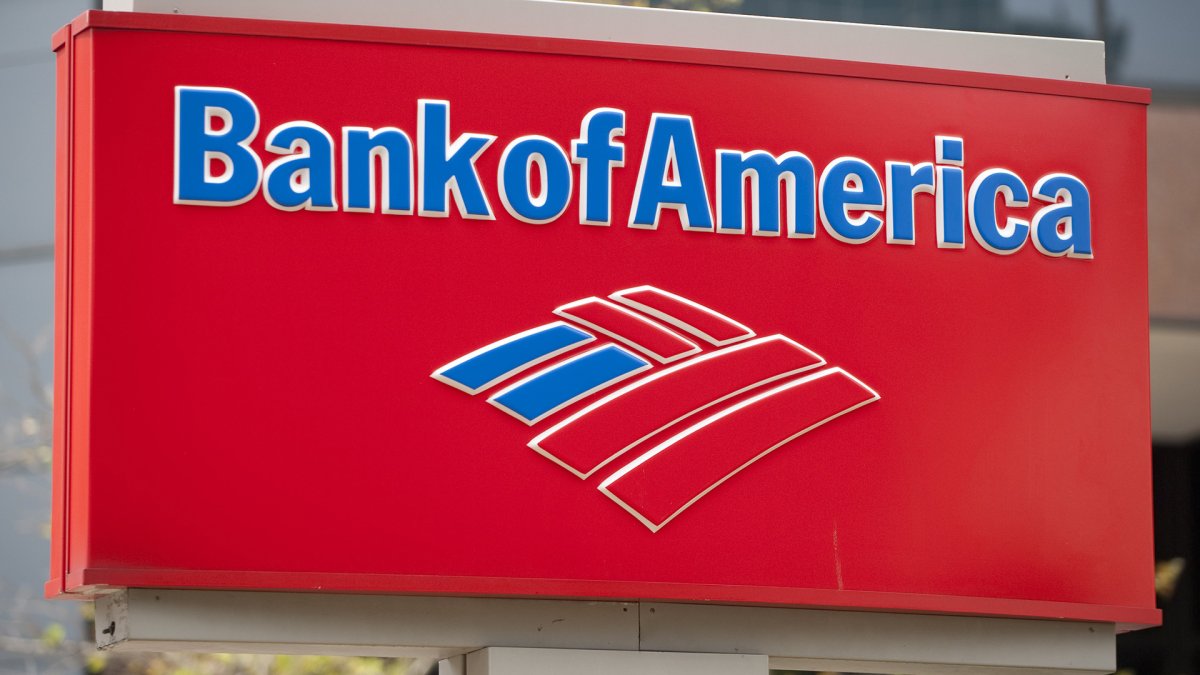 For first-time home buyers, it is crucial to wait for the right time to jump into the market.
A new mortgage program aims to close the ownership gap for minority homebuyers while strengthening historically black and Latino communities.
The decision to buy a home for the first time is huge. Carrying out that decision can be daunting.
"It's challenging when you're living paycheck to paycheck or you have other bills lined up on a monthly basis where you're left with just a little bit at the end of that month," said Stephen Lewis, who is president of the National Association of Real Estate Brokers Dallas .
Lewis says he's excited about a new program that̵[ads1]7;s already making waves in the industry — one that could have a far-reaching impact in black and brown communities and jump-start someone's journey to home ownership.
"It's still that dream for somebody in that family, and right now this could play a big part in that outcome," Lewis said.
Bank of America rolled out the program this week for its zero down payment, zero closing cost loan for first-time buyers in five markets across the country — including the Dallas area.
According to the National Association of Realtors, home ownership rose in 2020. However, inequalities persist. The home ownership rate for white Americans is approximately 72%. For Asian-Americans, it's about 61%. Hispanic Americans are at about 51%. And black Americans are at about 43%.
This program encourages first-time home ownership in predominantly black and brown communities. There are seven eligible markets in North Texas, including Dallas, Denton and Rockwall. Lewis said programs like this can change the game and change people's lives forever.
"These are for the families who are ready to build wealth today. Ready to start the process today," he said.
For more information visit FDIC: FIL-08-2022: Interagency Statement on Special Purpose Credit Programs Under the Equal Credit Opportunity Act and Regulation B