Business
Bags of frozen fruit recalled due to possible listeria contamination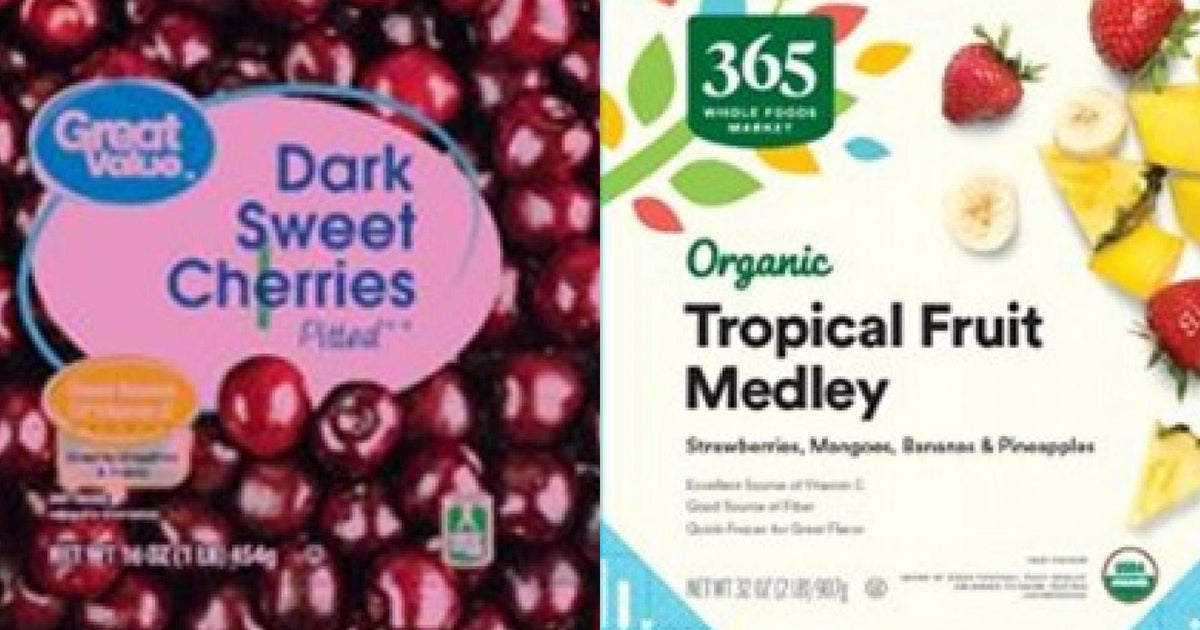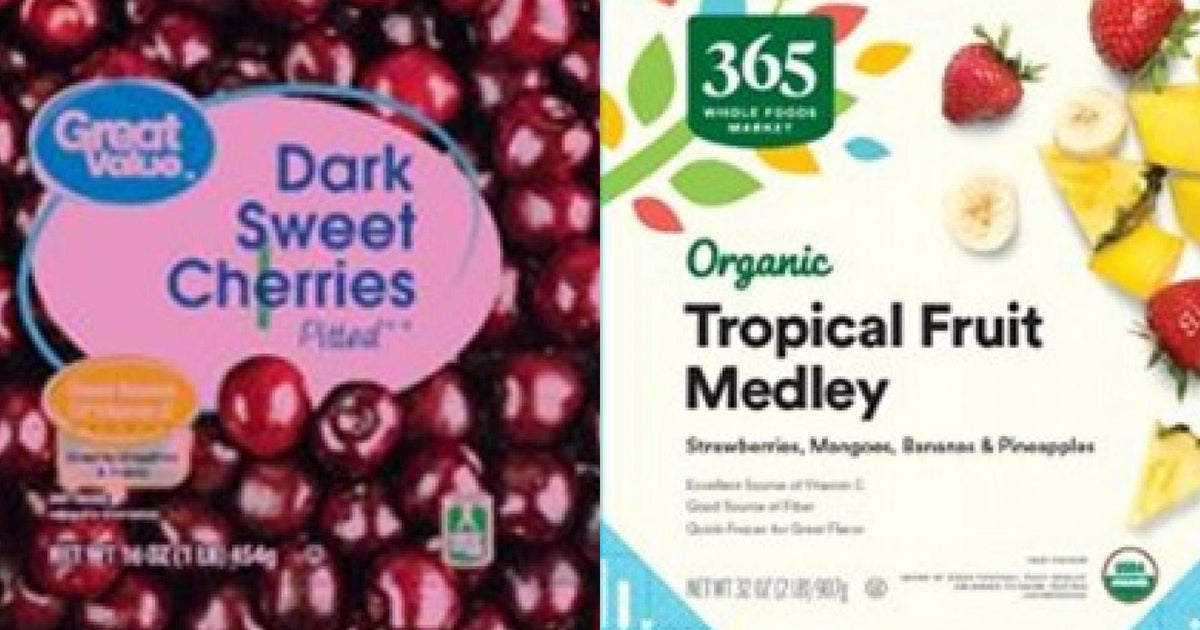 Plastic bags of frozen fruit have been recalled due to possible listeria contamination. The FDA announced a voluntary recall of several products such as 16 oz. Great value frozen fruit bags, sold at Walmart in at least 30 states.
Whole Foods brand 365 Organic is also affected, and bags of 365 Organic Tropical Fruit Mix, Pineapple Bites, Organic Whole Strawberries, Organic Sliced ​​Strawberries, and Organic Blackberries and Bananas are being recalled.
Sunrise Growers Inc., a subsidiary of SunOpta Inc., issued a voluntary recall of these products because fruit supplied by a third-party supplier may be contaminated with Listeria monocytogenes, which can cause nausea, diarrhea, fever and other symptoms that last a short time in people which are healthy.
However, these infections can be fatal for people with weakened immune systems or young children and the elderly. A listeria infection can also lead to miscarriage in pregnant women.
The FDA urges people who are concerned about a listeria infection to contact their doctor. As of Wednesday, there were no reported illnesses caused by this possible listeria recall.
The recall includes bags of Great Value fruit mix, dark sweet cherries and mango chunks sold at Walmart.
Good & Gather brand frozen fruit bags sold at Trader Joe's are also being recalled, as are bags of Season's Choice tropical mix, sold at Aldi, and Best Choice pitted, tart cherries, sold at AWG.
For specific product information, distribution dates, and locations of sale, check the FDA website.
Earlier this month, the FDA announced that extended a recall of frozen strawberries as the agency investigated hepatitis A infections linked to frozen organic strawberries imported from Baja California, Mexico. These products were sold at Walmart, HEB and Costco. For more information on the recall, which began in February, visit the FDA website.