Business
Autoworkers GM strike is about to enter a third week, is it finally in sight?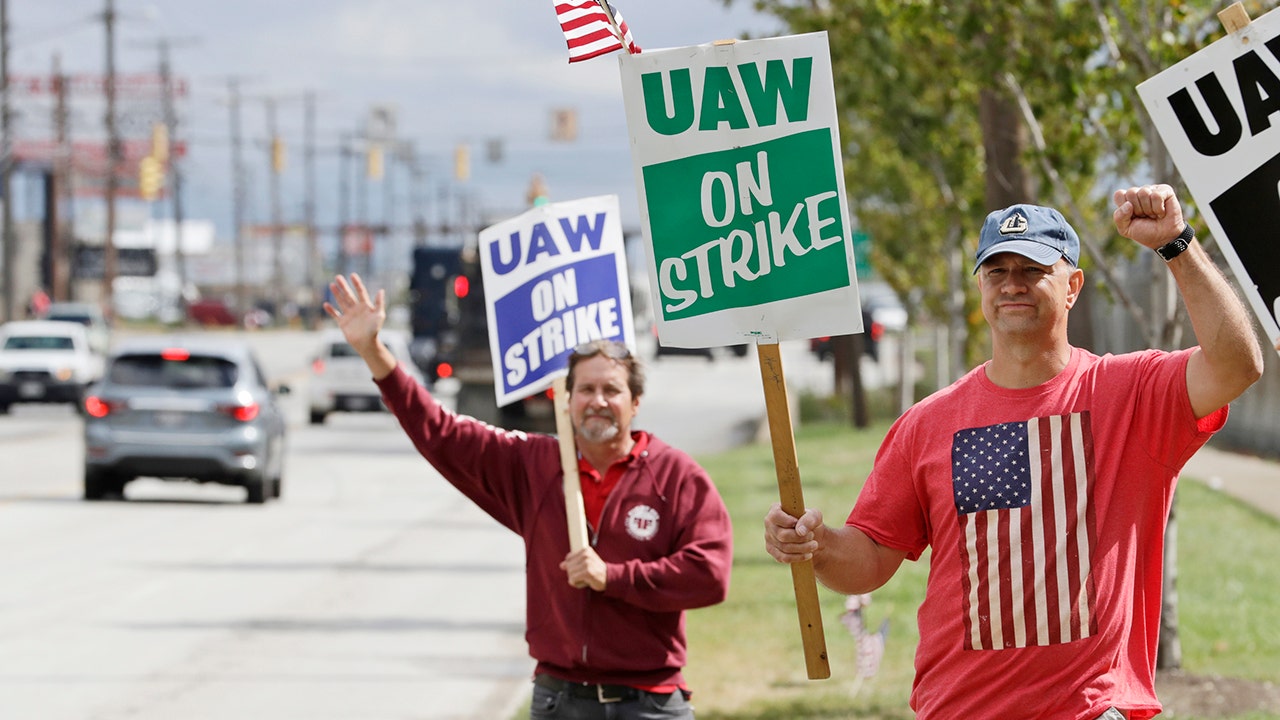 United Auto Workers announced Friday that they had made "good progress" in resolving some critical issues in discussions with automaker General Motors, as a strike against the company comes up against the three-week mark.
"Since the last update, we have made good progress in terms of health care and a way for temporary staff to become senior members," Terry Dittes, the vice president and director of the UAW General Motors Department said in a statement.
Some other points up for negotiation, but remain "undecided," including wages, job security, skilled trades and pensions.