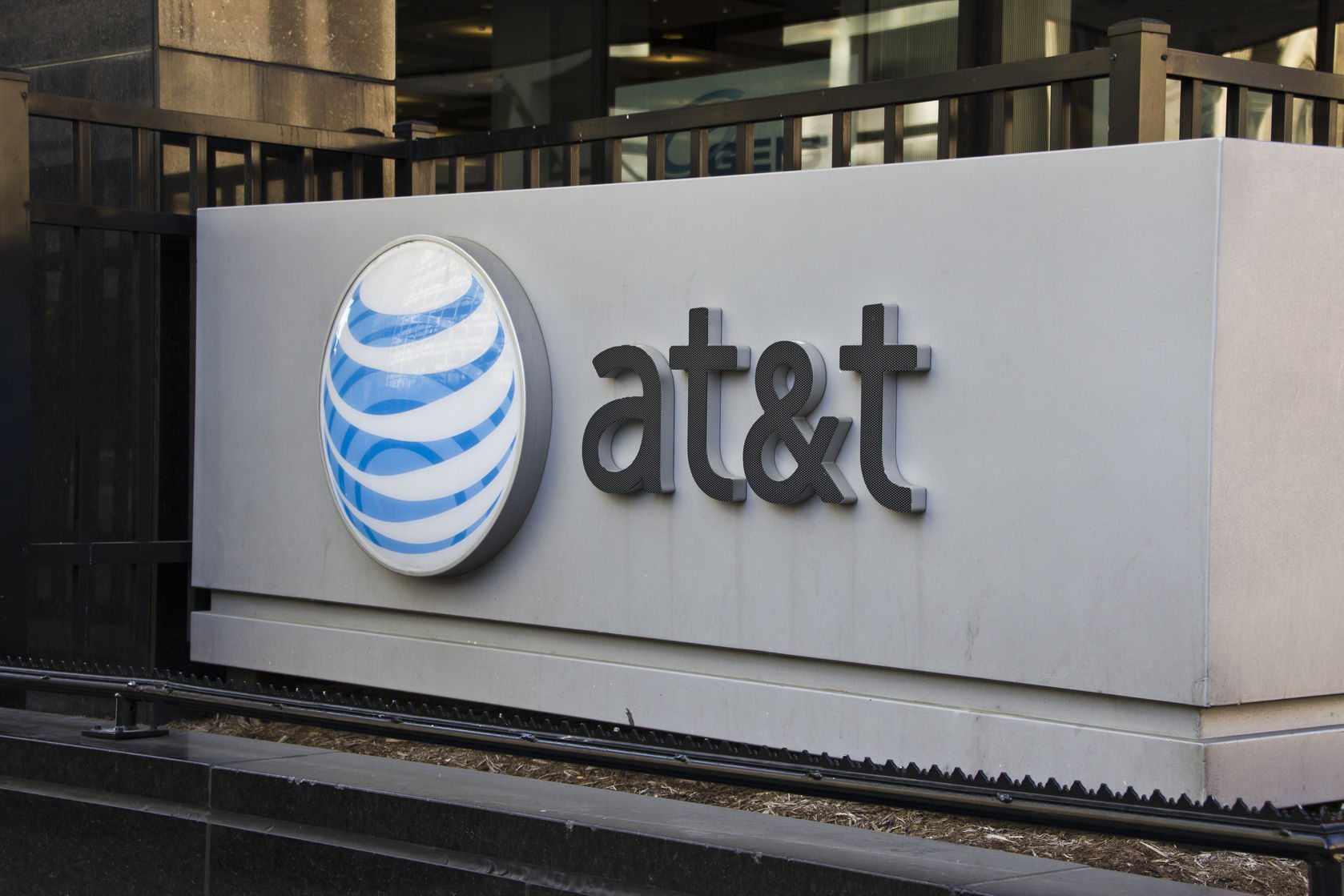 AT&T to soon appoint a new head of AT&T Communications
John Donovan, who heads AT&T Communications, plans to leave his post from October 1. Donovan, 58, said he wants to retire and plans to spend more time with the family.
AT&T said it plans to announce its compensation "soon." AT&T Communications is the company's largest business area, which includes wireless and wired business, the business segment as well as DirecTV, voice and home broadband. Donovan has been CEO of AT&T Communications for the past two years, when AT&T launched its first startup to 5G with a business focus and completed FirstNet networking.
"It has been my honor to lead AT&T Communications during a period of outstanding innovation and investment in new technology that is revolutionizing how people connect to their worlds," Donovan said in a statement. "All we have achieved is an honor to the talented women and men of AT&T, and their passion for serving our customers. I look forward to the future – spending more time with family and looking at pride as the AT&T team continues to set the pace for industry. "
" JD is an amazing leader and a technical visionary who helped drive AT&T leadership in connecting customers, from our 5G, fiber and FirstNet developments, to new products and platforms, to set the global standard for software-defined networks, "says Randall Stephenson, chairman and CEO of AT&T." He led the way in encouraging his team to continually innovate and develop their skills for the future. on his many contributions to the company's success and his tireless dedication to serving customers and making our community better. JD is a good friend and I wish him and his family good luck in the years to come. "
Donovan joined AT&T in 2008 from VeriSign to take the role of CTO. He was promoted to Chief Strategy Officer and CEO of AT & T's Technology and Operations segment, and was named CEO of AT&T Communications in July 2017.
Donovan said during a Credit Suisse communications conference in June that the communications segment constitutes about 80% of AT & T's business. The priorities for the segment for this year, he said at the time, include reducing the company's debt, maintaining momentum in the wireless group's business – which is "the cash-flow and growth engine", as he said it – and stabilizing the company's entertainment division. The entertainment group is still losing TV and DirecTV Now subscribers, although Donovan said the losses include both cords and some "tidying up" of customers who were only willing to pay less than it cost to serve them. The entertainment segment has seen modest growth in revenue in recent quarter results due to gains in broadband and video ARPU.
Related Posts
Source link