Business
Athira's alternative Alzheimer's approach goes into a PhII wall – Endpoints News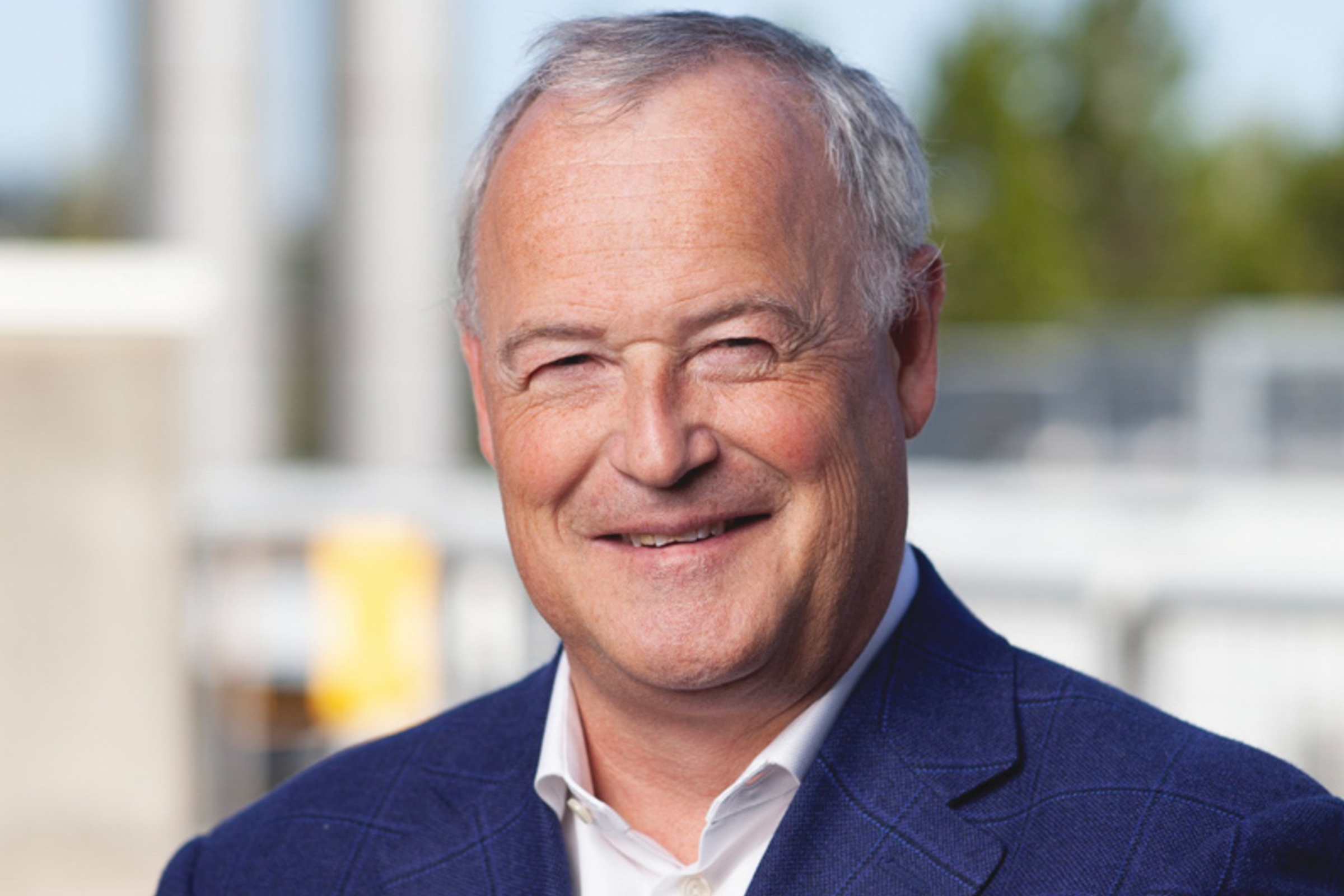 PTC Therapeutics' years-long efforts to push the controversial Duchenne MD drug Translarna into the United States have just encountered its latest setback.
Biotechnology reported a mixed set of data from their confirmatory study of the drug, with a list of key flaws that at least one high-profile analyst believes is unlikely to win over FDA skeptics.
Biotechnology executives were careful to put the spotlight on the positive aspects of the data, which they say paves the way for their next FDA pitch for treating nonsense mutation DMD. And RBC's Brian Abrahams believes it should keep it in the European market, where it got an early launch on failed sample data. But analysts questioned the poor data the PTC revealed Tuesday morning.
Continue reading Endpoints with a free subscription
Unlock this story instantly and join over 1[ads1]44,200 biopharmaceutical professionals who read Endpoints daily – and it's free.