Business
Asian stocks driven by Wall Street rise as oil eases cool fears of inflation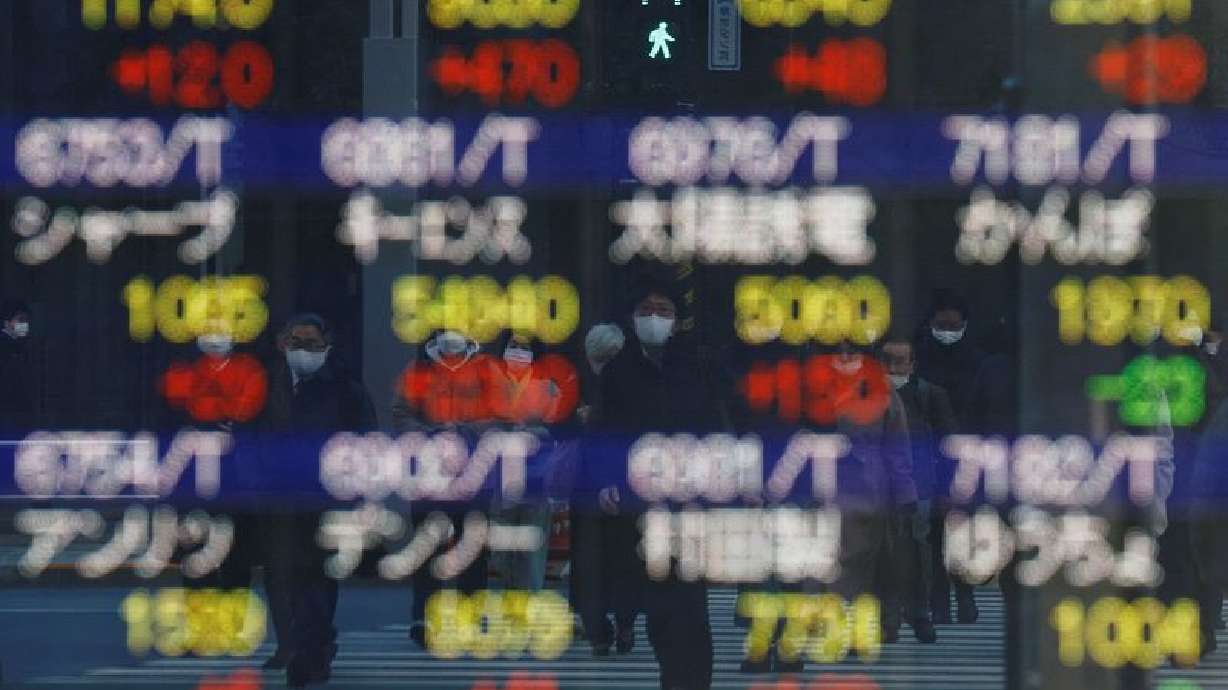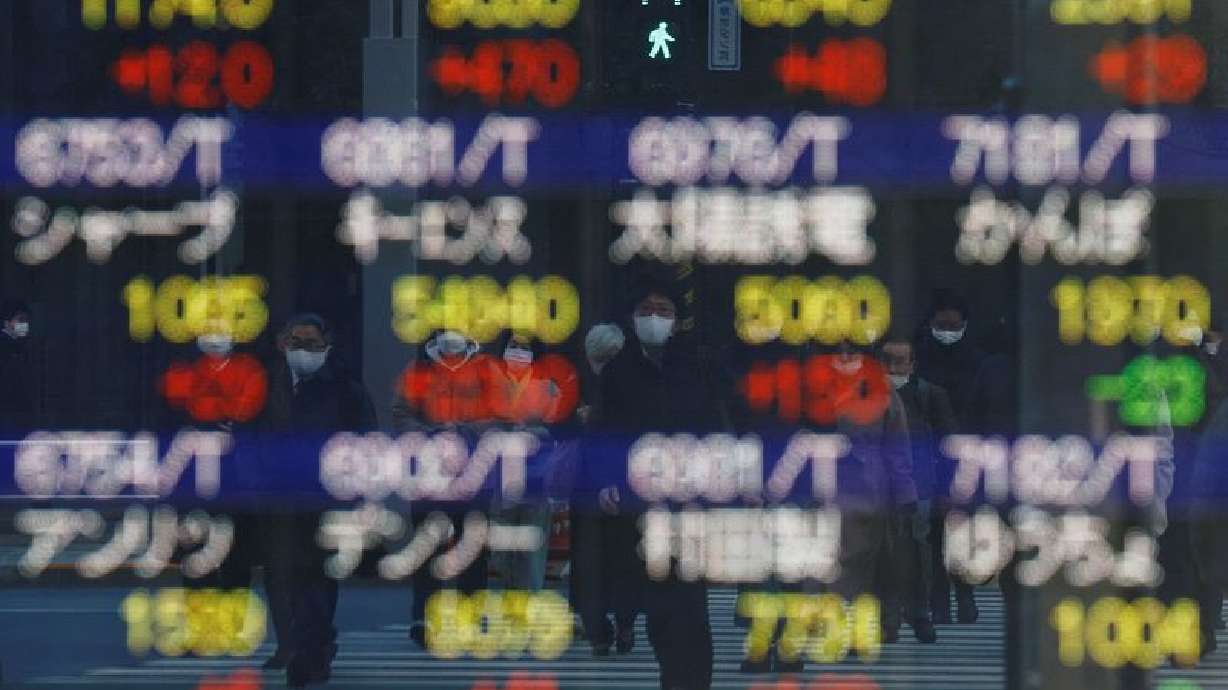 Pedestrians wearing protective masks are reflected on an electronic board showing the stock prices of various companies outside a brokerage house in Tokyo, Japan, on February 25 (Kim Kyung-Hoon, Reuters)
Estimated reading time: 2-3 minutes
TOKYO – Equities rose in Asia on Monday amid improved risk sentiment after Wall Street rose sharply at the end of last week when oil prices fell, dampening fears of prolonged inflation and the accompanying aggressive tightening of the Federal Reserve.
Treasury interest rates remained subdued and the dollar hovered near its lows for more than a week as investors continued to assess the outlook for US interest rate hikes and the potential for a recession.
Japanese Nikkei rose 1[ads1].04%, while Australia's benchmark index jumped 1.69%.
Chinese blue chips rose 0.54% and Hong Kong's Hang Seng rose 1.46%.
South Korea's Kospi rose 1.65 percent.
MSCI's broadest index of Asia-Pacific equities rose 1.31%.
However, US stock futures point to a 0.25% decline when these markets reopen. On Friday, the S&P 500 rose by more than 3%, which gave an increase of almost 1% on Thursday.
"We've had a good end to the week in the US markets, and I think it's going to be the main stage for Monday here in Asia," amid a lack of news or other new drivers, said Rob Carnell, chief economist for Asia-Pacific at ING.
"We have had two decent stock days on the run now. It is perhaps remarkable that you have had some consequence there."
Crude oil fell in volatile trading on Monday as the market struggled with concerns that a global economic downturn could reduce demand versus concerns about lost Russian supplies amid sanctions over the Ukraine conflict.
Both Brent and US West Texas Intermediate (WTI) futures fell more than a dollar earlier. But prices have picked up again with Brent at $ 112.78 a barrel, down 34 cents, and WTI at $ 107.17, down 45 cents.
US long-term government interest rates hovered around 3.13% after returning a two-week low just above 3% at the end of last week when traders removed efforts for increases next year, but still pondered whether aggressive tightening this year could trigger a recession.
Interest rates have fallen from 3.456%, the highest in more than a decade, reached before the Fed meeting in the middle of the month. Thereafter, the central bank raised interest rates by 75 basis points, the largest increase since 1994, and signaled that a similar move is possible in July.
"The market remains focused on the balance between the political response to high inflation and fears of a hard landing," Westpac strategist Damien McColough wrote in a customer note.
"There will be discussions about whether long-term interest rates have reached their peak, but we do not yet expect 10-year interest rates to fall significantly or sustainably below 3%."
The dollar was stable on Monday, continuing to consolidate near its lowest point since the middle of the month against large peers.
The dollar index – which measures the currency against six rivals – was little changed at 104.01, after gradual gravity during the last sessions against the lowest on June 17 at 103.83.
Gold ticked 0.32% higher at $ 1,832.10 per ounce.
×
The latest business and technology stories
More stories you may be interested in