Business
Apple reaffirms employees' right to talk about working conditions, in a victory for the #AppletToo movement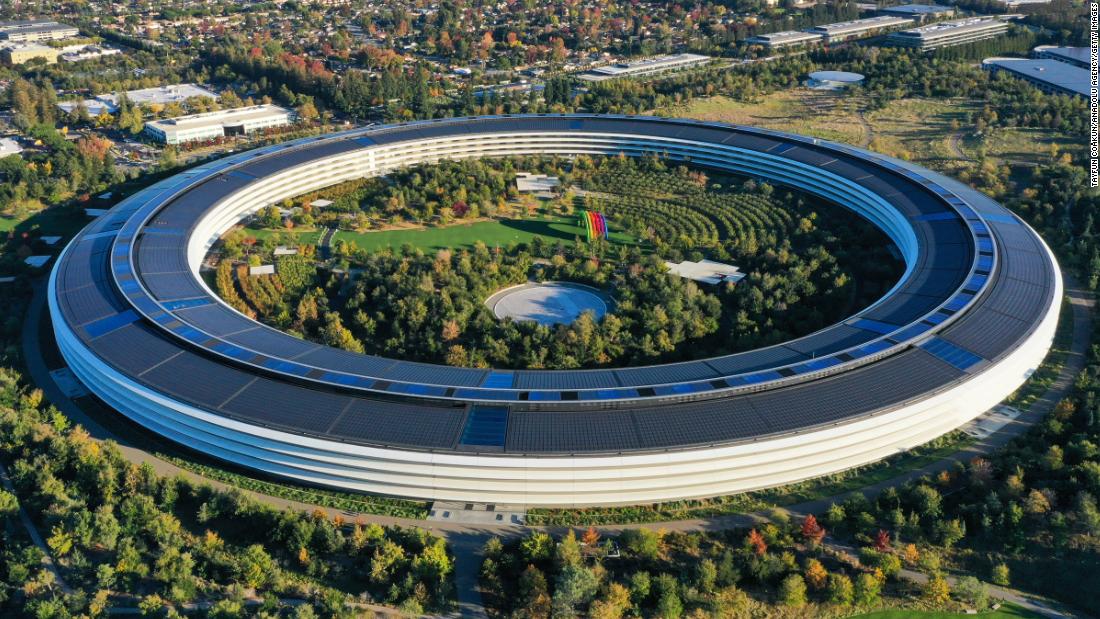 "Apple is deeply committed to providing employees with a workplace where they feel safe, respected and inspired to do their best," the company said in a statement posted on an internal employee portal, obtained by CNN Business. "Our policy does not restrict employees from talking freely about pay, hours or working conditions."
The statement added that employees are welcome to address concerns "in the way they feel most comfortable, internally or externally." NBC first reported the note on Friday.
Apple did not respond to requests for comment on this article.
Two Apple employees, Janneke Parrish and Cher Scarlett, started #AppleToo in August to help the company's workers "organize and protect ourselves," according to the movement's website. They encouraged employees to share stories of problems they may have encountered, including incidents of racism, sexism and discrimination, to outline "changes we expect to see Apple make."
Parrish told CNN Business last month that they received hundreds of reports from employees over the course of weeks about alleged incidents "ranging from sexism and old age to revelations about rape and suicide," she said.
Parrish
filed a complaint with the National Labor Relations Board earlier this month alleging that she was fired from her job as an Apple presenter in October in retaliation for her organizing efforts. (At the time, Apple said it did not discuss specific employee issues, but that "we take all concerns seriously, and we investigate thoroughly each time a concern is raised." For her part, Scarlett
said on Twitter
last week that friday was her last day at Apple.
Friday's statement from Apple is a victory for the #AppleToo movement, Parrish told CNN Business.
"This is something we have wanted Apple to communicate for the entire #AppleToo," Parrish said. "It's definitely not the end of the road, but it's a very big first step and it shows what workers who speak in unison can achieve."
She added that a common theme in the stories that employees have submitted to #AppleToo is that workers do not know they are allowed to talk up when problems occur.
The company's recent statement will "help end a systemic culture of silence around our work culture and fair pay," she said.