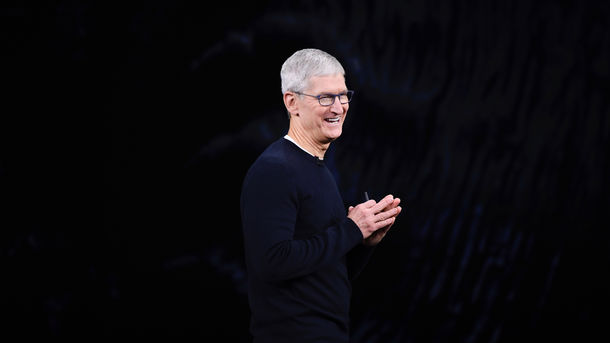 Apple aims to release an augmented-reality headset in 2022 and a smoother pair of AR glasses by 2023, The Information has learned.
Apple executives discussed the timelines, not previously reported, in an internal presentation to employees at the company's Cupertino, California campus in October, according to people familiar with the matter. Apple Vice President Mike Rockwell, who heads the team responsible for Apple's AR and virtual reality initiatives, led the meeting, which included new details about the design and features of the AR headset, these people said. The product schedules are at odds with recent analysts and media reports that said an Apple AR device could arrive as early as next year.
The group presentation was attended by enough staff to fill the Steve Jobs Theater at 1
,000 seats at Apple headquarters, suggesting that Apple has a significant team working on AR projects.
Source link