Business
Amtrak's scenic Adirondack route is back, but at a slower pace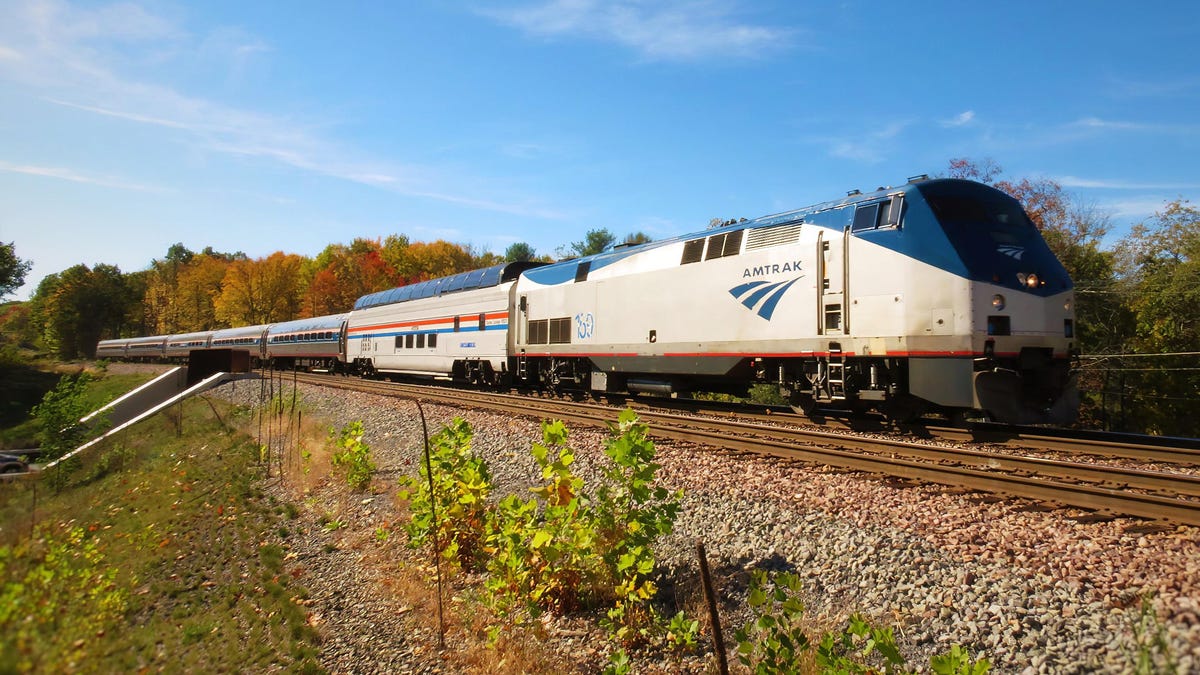 The closure of the US-Canada border was one of the most disruptive measures taken in North America during the start of the 2020 COVID-19 pandemic. Amtrak, America's state-owned rail company, was forced to cease operations all three of its international services to Canada. This week the company restored its Adirondack service between New York City and Montreal, Canada, but, the trip is now 30 minutes longer due to lower speed limits, mainly in Canada.
Tesla's big discounts worked, sort of
In case you missed it:
The first train went on to Montreal Amtrak's resumed Adirondack service left New York Monday morning. Northbound trains will depart from New York Penn Station at 8:41 a.m. each day and arrives in Montreal at 20.16. A complete journey of approx. 11 hours and 35 minutes end-to-end is not intended to compete with a 100-minute flight. The service is intended to meet the needs of the communities along the route in the Hudson Valley and Adirondack Mountains. However, the trip was slightly shorter before the pandemic, around 11 hours.
An Amtrak spokesperson told Jalopnik that the longer travel time is due to lower speed limits along the route imposed by host railroads, mostly in Canada. The length of the route north of the border is about 49 miles long. Canadian National Railway owns the tracks used in Canada, and most of the Adirondack route in New York is owned by Canadian Pacific Railway. Outside of the Northeast Corridor between Washington DC and Boston, most of the tracks used by Amtrak are owned and maintained by host railroads. As a result, the host railroads set the speed limits that trains can safely run on their tracks.
The Adirondack's return is a sign that there is demand for more long-distance train travel in the United States, especially outside cities. Though, it's also another example of how Amtrak's business and potential growth still can be limited by freight railroads.