Business
Amazon will lay off more than 18,000 workers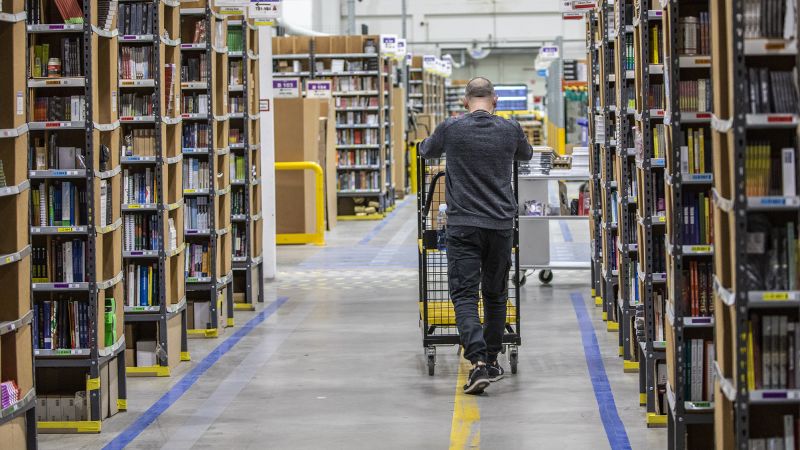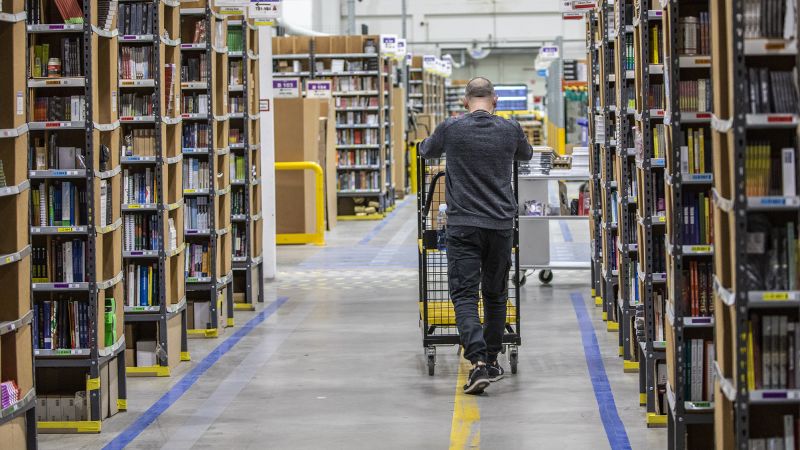 New York
CNN
—

Amazon says it plans to lay off more than 18,000 employees as the global economic outlook continues to deteriorate.
Several teams will be affected, including Human Resources and Amazon Stores, according to a memo from CEO Andy Jassy shared with employees.
"Companies that last a long time go through different phases. They are not in expansion mode for heavy people every year," he said.
Jassy had said in November that the cutbacks at the e-commerce giant would continue into early 2023. Several outlets reported this fall that Amazon had planned to cut around 10,000 employees.
Amazon and other tech firms ramped up hiring significantly over the past couple of years as the pandemic shifted consumer habits toward e-commerce.
Now many of these seemingly untouchable tech companies are reeling, laying off thousands of workers as people return to pre-pandemic habits and macroeconomic conditions worsen.
Jassy, ​​in his memo, said Amazon executives recently met to figure out how to slim the company and prioritize "what matters most to customers and the long-term health of our businesses."
"This year's review has been more difficult given the uncertain economy and the fact that we have hired quickly over the past few years," he added.
The layoffs will help Amazon pursue long-term opportunities with a stronger cost structure, Jassy said. But he called the cuts a "difficult decision," noting that he's "deeply aware that these role eliminations are difficult for people, and we don't take these decisions lightly or underestimate how much they can affect the lives of those affected ."
The company will begin informing affected employees from January 18, he added.
Amazon's business first flourished during the pandemic, when consumers relied on online shopping for just about everything.
This year, however, the company faces a shift back to personal shopping, as well as rising inflation that has sharply reduced consumer demand.
In October, Amazon disappointed Wall Street with a forecast for the holiday season that woefully missed analysts' expectations. The company's shares fell by around 50% last year.
Like Jassy, ​​a number of other tech founders and CEOs have since admitted that they failed to accurately gauge pandemic demand.
Facebook parent Meta recently announced 11,000 layoffs, the largest in the company's history. Twitter also announced extensive job cuts after Elon Musk bought the company for $44 billion.
Salesforce said this week it would cut 10% of its workforce.