Business
Amazon return fees at UPS may be a sign that the era of free returns is over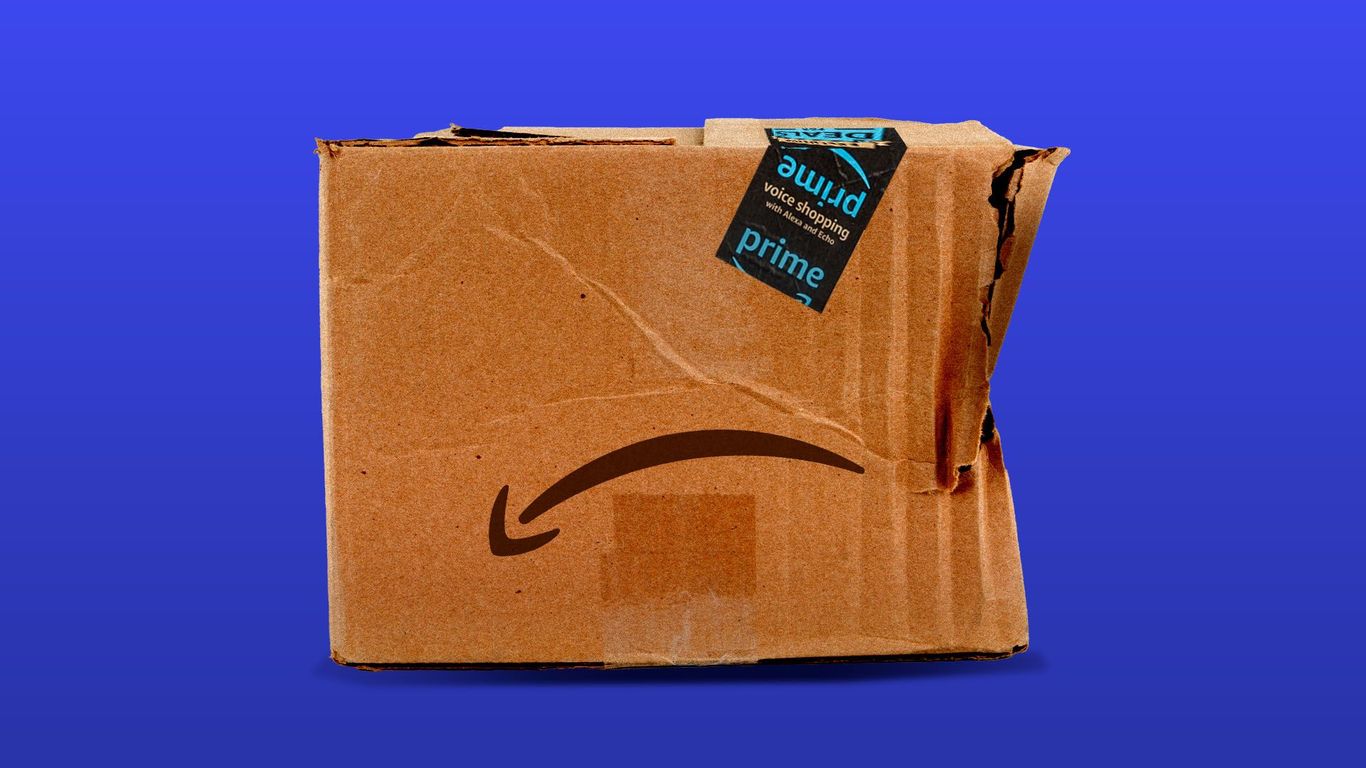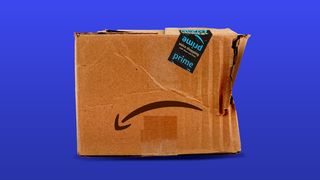 Illustration: Sarah Grillo/Axios
The era of free returns online is starting to show cracks.
Why it's important: The pandemic-induced online shopping bonanza forced retailers to adopt lenient return policies that cost them dearly. Now free returns are something consumers may have to learn to live without.
Driving the news: Amazon, once the king of free returns, is testing the waters by charging for them.
It's not universal—not yet, anyway—but if you choose to drop off an Amazon-purchased item at a UPS store, you may be charged a $1 fee.
Threat level: Consumers should expect more retailers to give up free online returns because of how much stores are losing on these products, Babson College professor and retail expert Lauren Beitelspacher told Axios.
The returns accounted for $816 billion in lost sales, or 17% of total sales in 2022, up from 11% in 2020, according to the National Retail Federation.
"When you buy it online, it has to go back to the fulfillment center, back through the distribution center, back into inventory — and frankly, the chance of it being resold is very slim," she says. "It's not sustainable for retailers," Beitelspacher said.
Zoom in: It's not just Amazon: Other retailers have also begun deducting online return fees from refunds for items sent back to stores, including JCPenney, Foot Locker and Dillard's.
Some, like Kohl's, have stopped covering the cost of return shipping.
Yes, but: The temptation to maintain a free returns policy is powerful because of its allure as a marketing tool.
Many stores still offer free returns for online purchases brought to a physical store.
Amazon itself continues to offer free returns at Whole Foods Market and Amazon Fresh stores, Amazon Hub Locker+ locations and Kohl's stores nationwide.
What they say: "We offer convenient, easy returns for Amazon customers, with one or more options for label-free, box-free returns at no charge," said Steve Kelly, a company spokesperson.
Debrup Jana, senior director and analyst at research and consulting firm Gartner, tells Axios that since Amazon's charge is "modest," consumers are unlikely to change their "overall purchasing behavior."
What we're looking at: Whether Amazon's decision to begin charging fees on some items returned through UPS locations signals further changes in their relationship.
Beitelspacher speculated that Amazon's fleet of delivery vehicles could begin accepting returns directly from consumers, much like US Postal Service workers can accept mail with postage pre-applied.
"They could do it completely away from working with UPS," she says.
Jana agreed that it is possible that Amazon could gradually begin to reduce its reliance on UPS while building its own logistics network.
UPS deferred a request for comment to Amazon.
Bottom line: Retailers try to balance the desire to keep customers happy with the need to preserve profits.