Business
Almost 1,000 flights canceled as dangerous ice storm sweeps south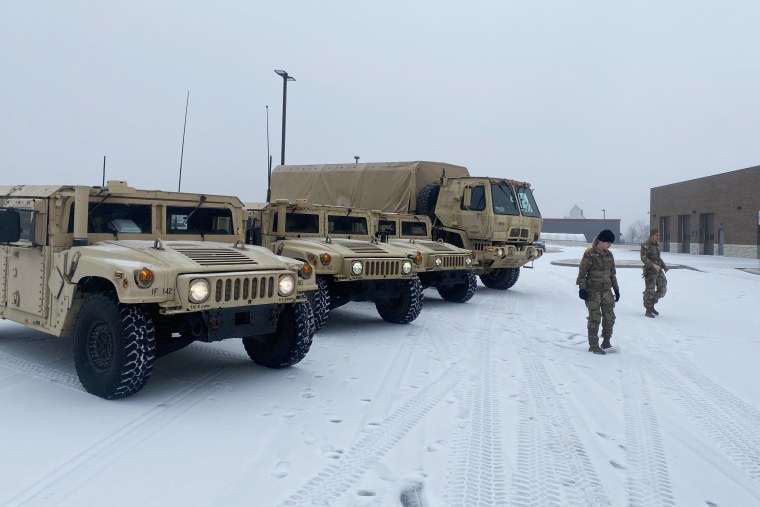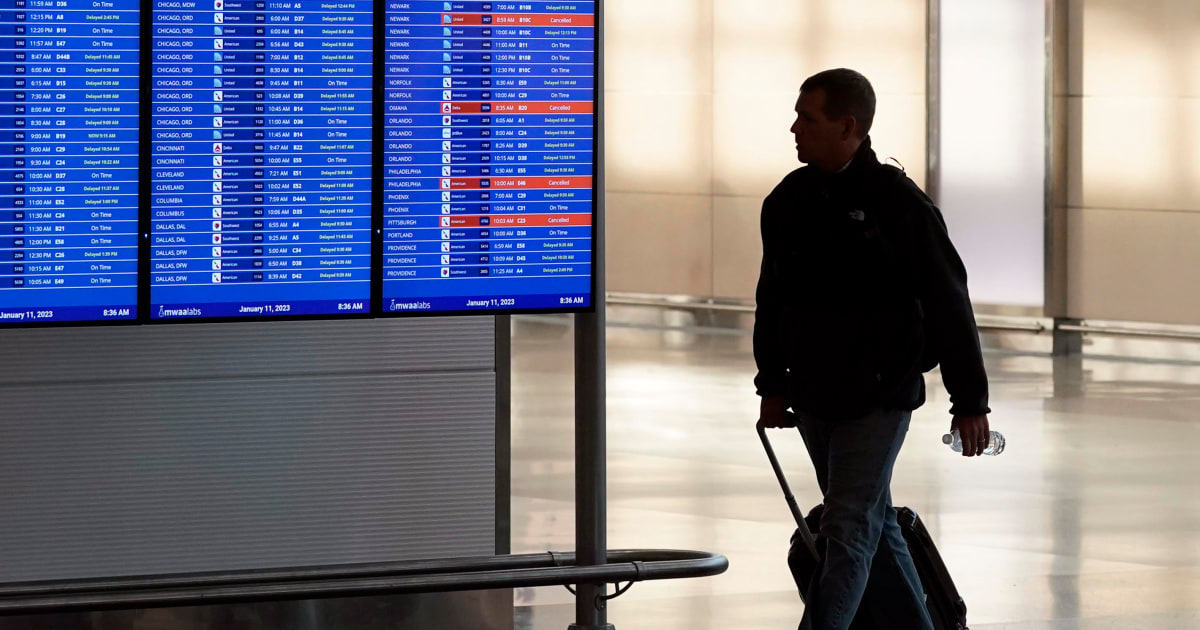 Nearly 1,000 flights within, to and from the United States were canceled on Tuesday as an ice storm swept across parts of the South.
The storm was concentrated in the Dallas-Fort Worth metropolitan area, making the region the hardest hit by travel problems, with 288 flights canceled at Dallas-Fort Worth International Airport, according to online flight tracker FlightAware.
The area is home to both American Airlines and Southwest Airlines, and as of early Tuesday, at least 319 Southwest flights were listed as canceled, along with 308 American Airlines flights. At least 90 Southwest flights were delayed, while 29 American Airlines flights were also listed as delayed, according to FlightAware.
The ice storm was expected to be "prolonged and significant"[ads1]; and to "continue to affect a large area from the southern plains to the Tennessee Valley," according to the National Weather Service.
It said the "dangerous" ice storm was expected to continue until at least early Thursday, bringing cold air, freezing rain and sleet, along with travel chaos and delays.
"Widespread icing totals greater than 0.25″ are likely from West Texas to western Tennessee, with localized areas receiving as much as 0.75," the weather service said. That amount of ice, it warned, could lead to hazardous travel conditions, along with tree damage and scattered power outages across the hardest hit areas.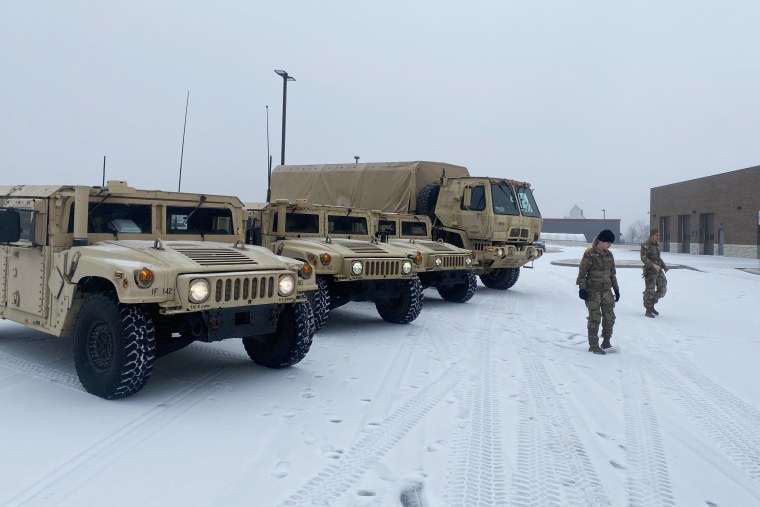 Sleet accumulations around half an inch or higher are also possible from West Texas to Arkansas, which the weather service said could lead to "treacherous" travel conditions.
Ice storm warnings, winter storm warnings and winter weather advisories have been issued in affected areas, it said, warning travelers to check road conditions before heading out anywhere and to drive with extreme caution.
In Texas, Forth Worth ambulance service MedStar responded to 142 motor vehicle crashes within 24 hours of the winter storm, with 19 of them overnight, spokesman Matt Zavadsky said. Sixteen of these crashes were rollover accidents.
MedStar also responded to eight patients suffering from hypothermia. Seven patients were taken to local hospitals with five in serious condition. The ambulance service also reported that nine patients were injured by slipping on ice.
The cold air mass bringing chill to the mid-South is also expected to bring well below average temperatures and wind chills across the central and western United States, the weather service said.
Wind chill warnings and advisories have been issued across the central and northern Plains, as well as for parts of the Intermountain West.
Colin Sheeley contributed.