Business
Airline worker killed after being 'taken into the engine' of the plane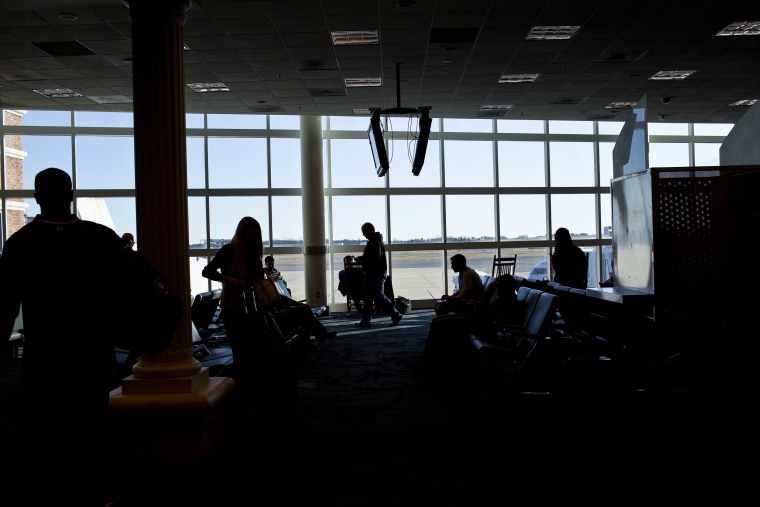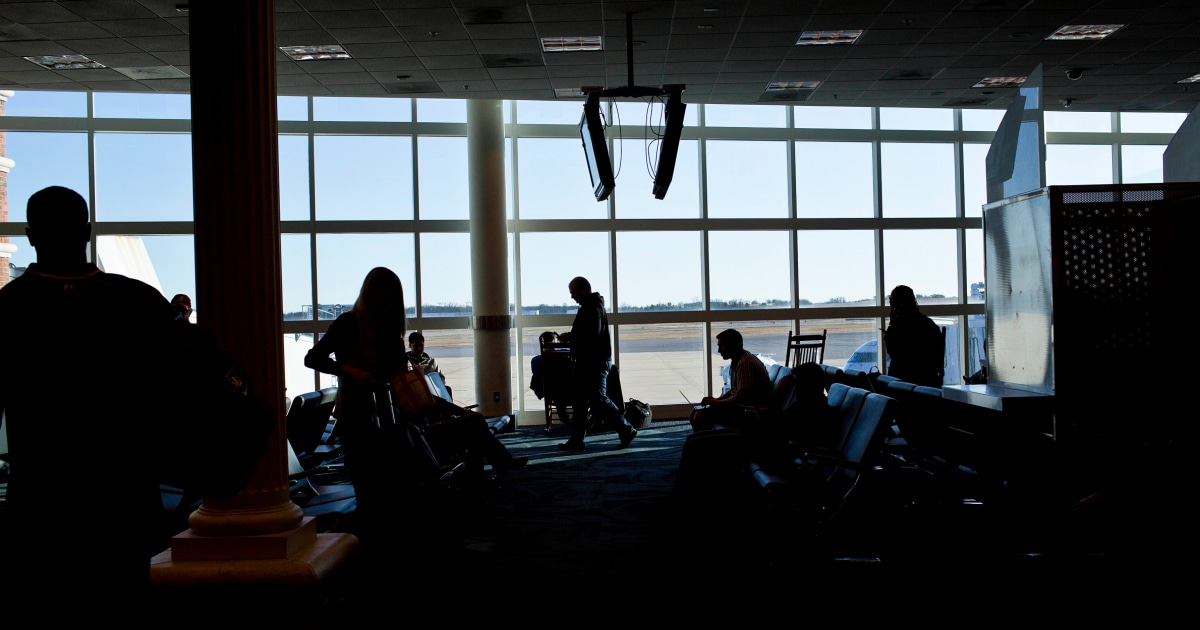 A worker on the ground at Montgomery Regional Airport in Alabama was killed in an industrial accident Saturday, causing flights to be temporarily grounded, officials said.
The ground crew, who have not been identified, were near a plane that had recently landed at the airport from Dallas-Fort Worth International Airport, the National Transportation Safety Board told TODAY in a Jan. 2 statement.
The aircraft was parked at the gate with the parking brake on "when a ground support personnel was swallowed into the engine," the statement said. "The NTSB has opened an investigation into the accident."[ads1];
The agency also said local authorities would release the name of the worker. A preliminary report was expected within a few weeks.
The incident occurred around 2:20 p.m. on an airport ramp near an American Airlines Embraer E175, the Federal Aviation Administration said in a statement.
The worker was employed by Piedmont Airlines, a regional carrier of American Airlines, the parent company said in a statement.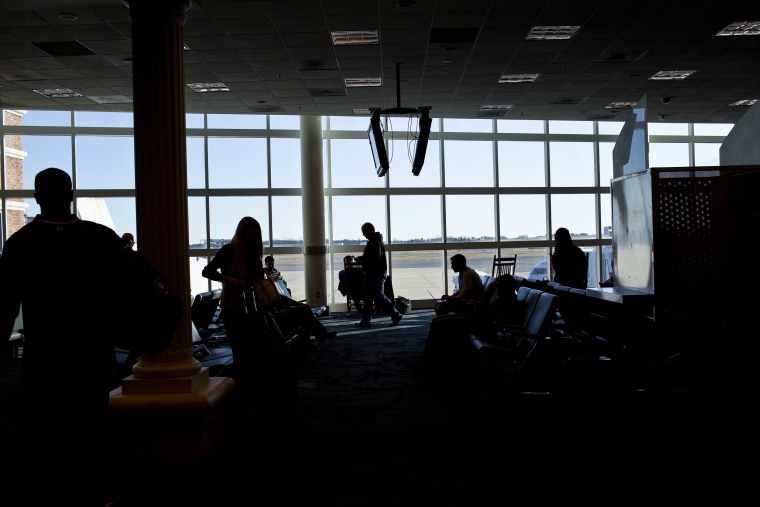 "We are focused on making sure everyone involved gets the support they need during this difficult time," American said.
Local first responders and the doctor did not immediately respond to requests for more information.
Air traffic was halted after the accident and the local ground stop lasted until 8:30 p.m., says a statement from the airport.
"We are saddened to learn of the tragic loss of an AA/Piedmont Airlines team member," Wade A. Davis, the airport's executive director, said in the statement.
The FAA said it would investigate with the NTSB.
This story first appeared on NBCNews.com.