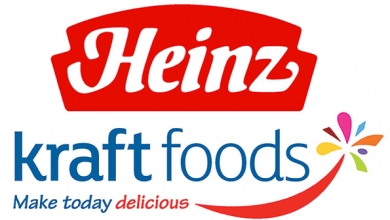 A few weeks ago, I wrote an article as a direct feedback to an argument Warren Buffett did, and essentially dispute the idea that Kraft Heinz (KHC) is a wonderful business. Towards the end of the article, I issued a $ 54.6 billion business value assessment program, even under what I considered a very optimistic assessment of future business performance. When I reflected on this course goal, I realized that I had over-simplified the differences between debt and equity, and I would like to take a deeper dive into the capital structure of the company and further refine my valuation framework.
Debt Is Cheap But Risky
Although debt is currently very cheap and thus yields poor returns, it is the risk that must be considered. The shareholders' return of 8.6% will not make the shareholder a good sum if the business goes bankrupt or the income otherwise deteriorates so that it increases 8.6% over time before the business has paid enough to have made a worthy investment. With $ 1.3 billion in interest rates of about $ 6 billion in revenue, interest rates eat a large portion of the cake. Of course, 42% of the capital structure is tied up in debt, and it uses only 22% of the cake, which is a win. The risk is, however, that a slight decrease in operating revenues will have a greater influence on the shareholder's bottom line due to fixed interest expenses.
Operating Revenue
$ 6,000M
$ 5,400M
$ 4,800 M
$ 4,200M
$ 3,600M


Source link