Business
7-year-old girl who went missing from western campsite found safe | News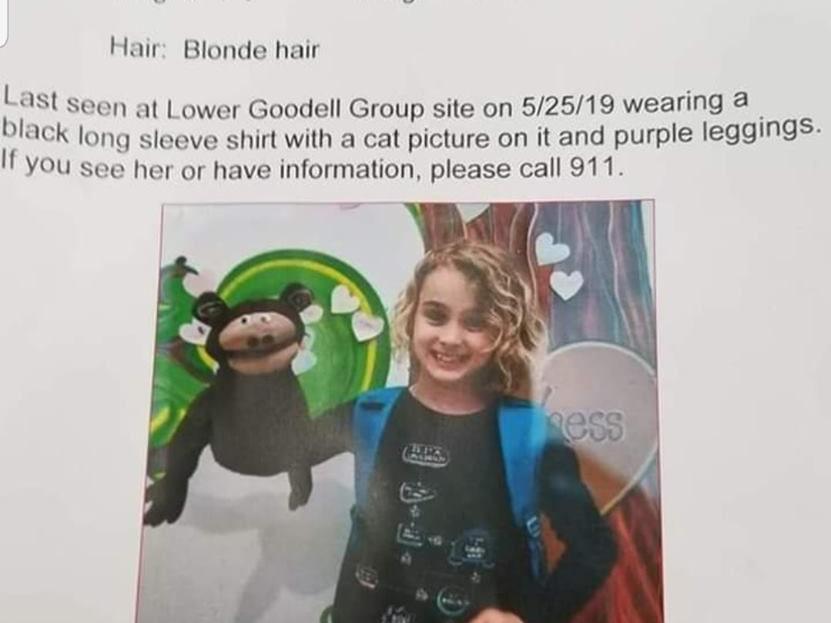 Update:
WHATCOM COUNTY, Wash.
According to the Whatcom County Sheriff's Office, Gwynn Dilstrom was found alive and safe.
The Sheriff's Office shared thanks to All who helped in the search
Previous Coverage:
WHATCOM COUNTY, Wash. – A 7-year-old girl has been reported missing from the North Cascades National Park.
According to the National Parks Service, Gwynn Dilstrom is described as 4'0 "tall, 60 pounds with blonde hair. black long-sleeve shirt with a cat picture on it and purple leggings
She was last seen near Newhalem at 7:30 Saturday night, according to Whatcom County Sheriff Bill Elfo.
Sheriff's Office search and rescue deputies and a