Business
6-year-old boy hit by vehicle in McDonald's parking lot in Tooele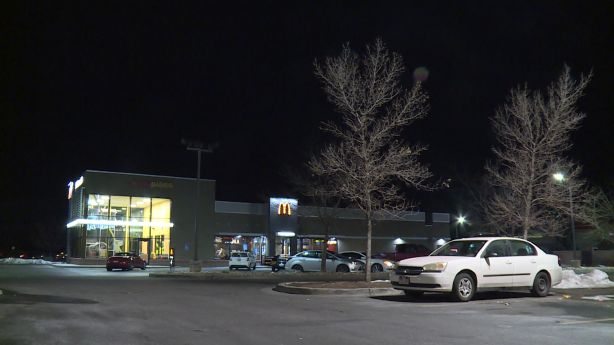 TOOELE – A 6-year-old boy was flown to Primary Children's Hospital after he was run over by a vehicle in the parking lot of a McDonald's Sunday evening.
About 8 pm, authorities responded to the McDonald's at 970 N. Main Street on a report of a vehicle striking a pedestrian, according to Tooele County Sheriff's Sgt. Aaron Shepard.
The boy was transported by ambulance to a medical helicopter, and then flown to Primary Children's Hospital.
The extent of his injuries was not immediately available. Shepard said the boy was alert and talking, but a "decision was made to have him flown into Primary's."
It remains unclear how the accident occurred, but officials believe the boy slipped under the vehicle and was run over, Shepard said . The driver of the vehicle remained on scene and was cooperating with officials.
Police were still gathering information from witnesses as of 1[ads1]0 p.m .; The incident remains under investigation.
×
Photos