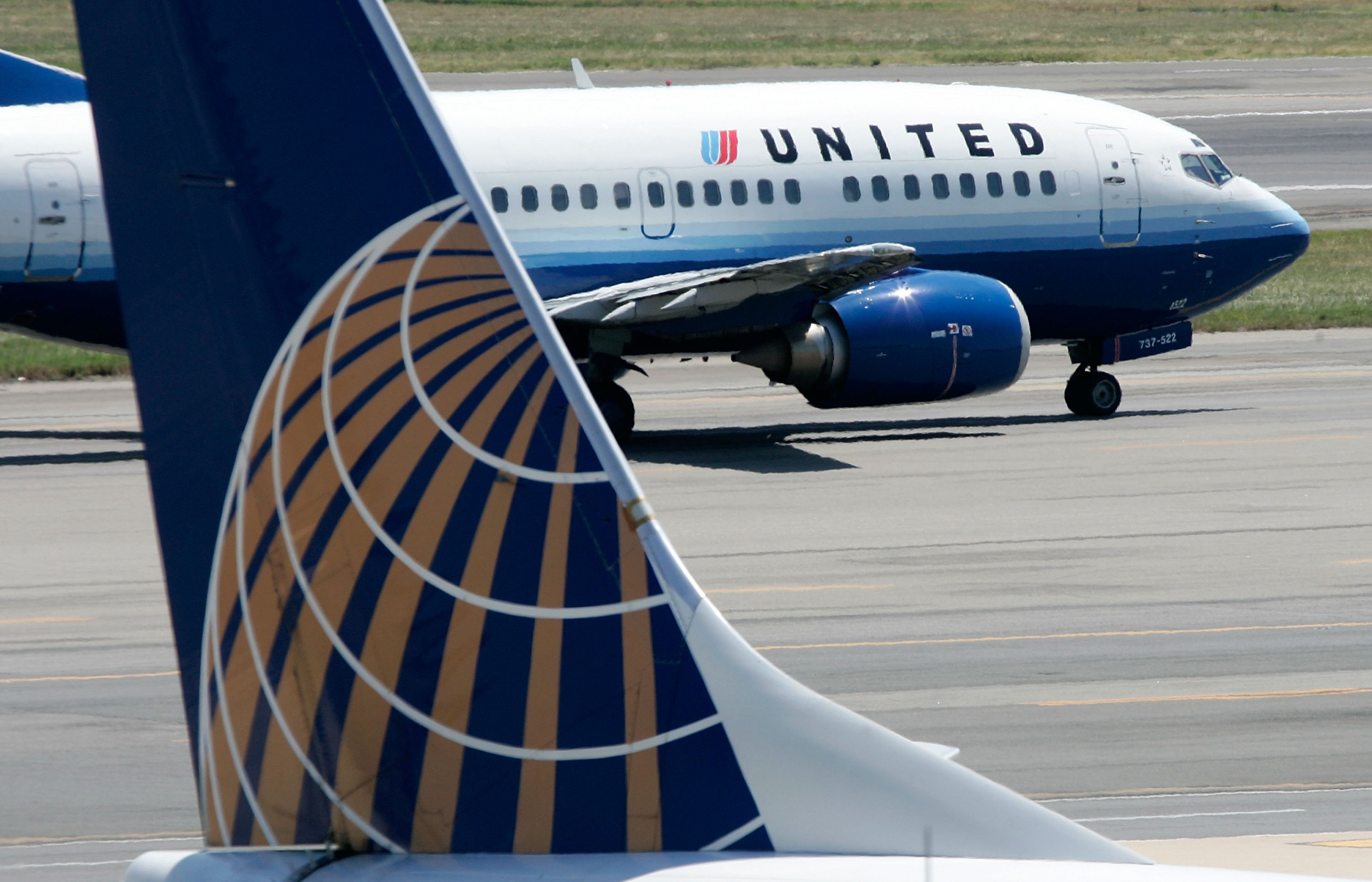 United Airlines has apologized to passengers aboard a flight that had to be diverted when a female passenger was stuck in the bathroom.
The flight Wednesday night was on its way from Washington, DC to San Francisco when the toilet door became unusable while the woman was inside it.
The pilots diverted the aircraft to Denver International Airport, and after it landed, fire department personnel boarded the plane to release the woman, who was joking about her ordeal, according to ABC Action News.
The named woman, who had been trapped in the bath for about an hour, was unharmed but embarrassed.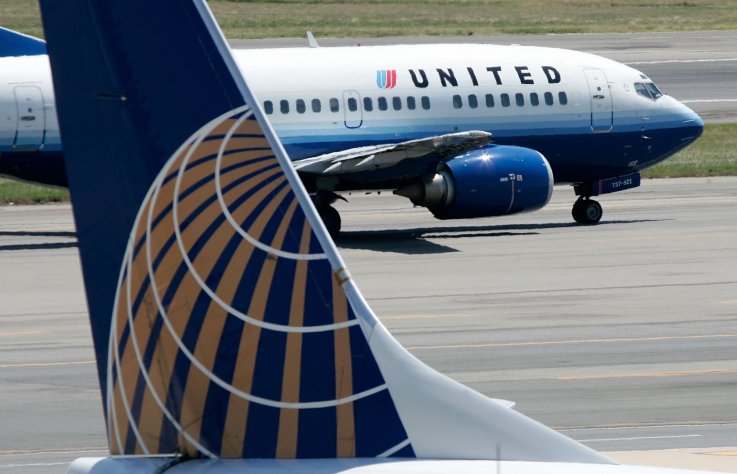 A passenger posted video of incident on Twitter writing: "Well guys, it's never a dull moment at @united, we have to make an "emergency landing" in Denver because a passenger was stuck in the bathroom.
"You can't make up for this … Wi-Fi is also crappy, and there's no way for me to charge my phone, happy travels."
Another passenger, Jennifer Gettman, told the local news network KPIX: In case you haven't heard the rumor, we're going to land in Denver because someone locked in the bathroom, and of course we won't make her stay in the bathroom before San Francisco. & # 39; "
"Fire, police, some had a big pickaxe thing and they managed to get the door open after about 10 minutes.
"Everyone clapped, the woman came out, they felt really bad for her. She seemed fine. I mean, I don't know how she was doing in the bathroom." In a statement, United Airlines said: "Flight 1554 from Washington DC to San Francisco diverted to Denver to help a customer who was in the toilet when the toilet door became inactive.
"The passenger was safely removed from the toilet after landing, and customers have since continued to their destination with a new aircraft.
"We reach out to all customers on board and the customer in the toilet to apologize."
Earlier this week, an American Airlines flight also had to turn to Denver after a male passenger caused problems by turning the seats in front of him and shouting at passengers.
He lit a cigarette and shouted "you're all screwed" to other passengers when he was on board the plane from Phoenix, Arizona, to Minneapolis, Minnesota, Fox News reported.