Business
$30 million in Funko Pop! toys are thrown in the trash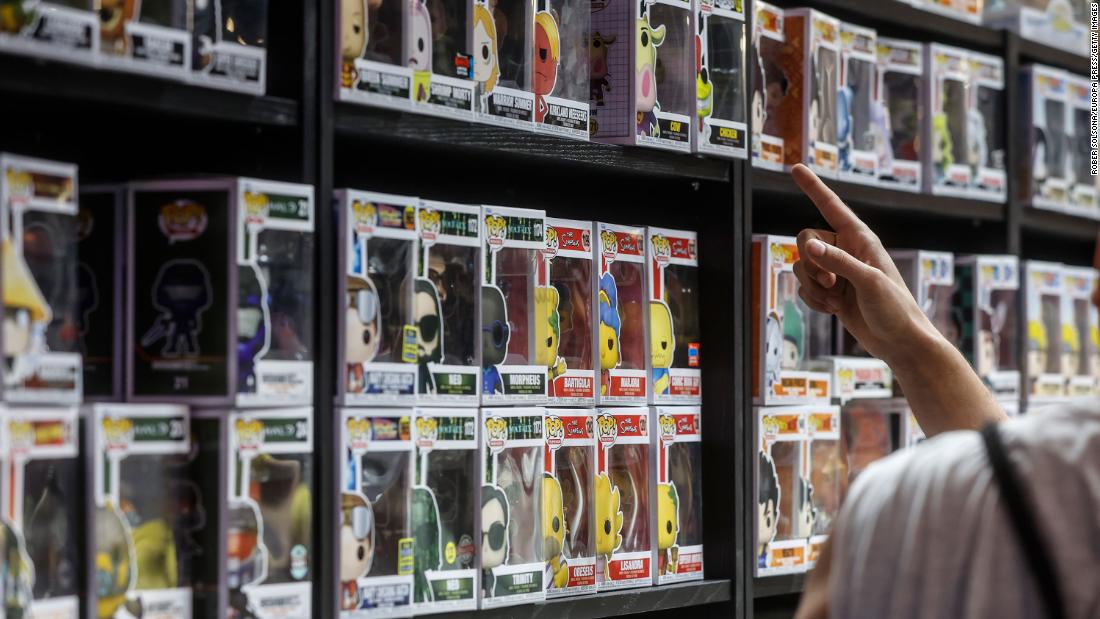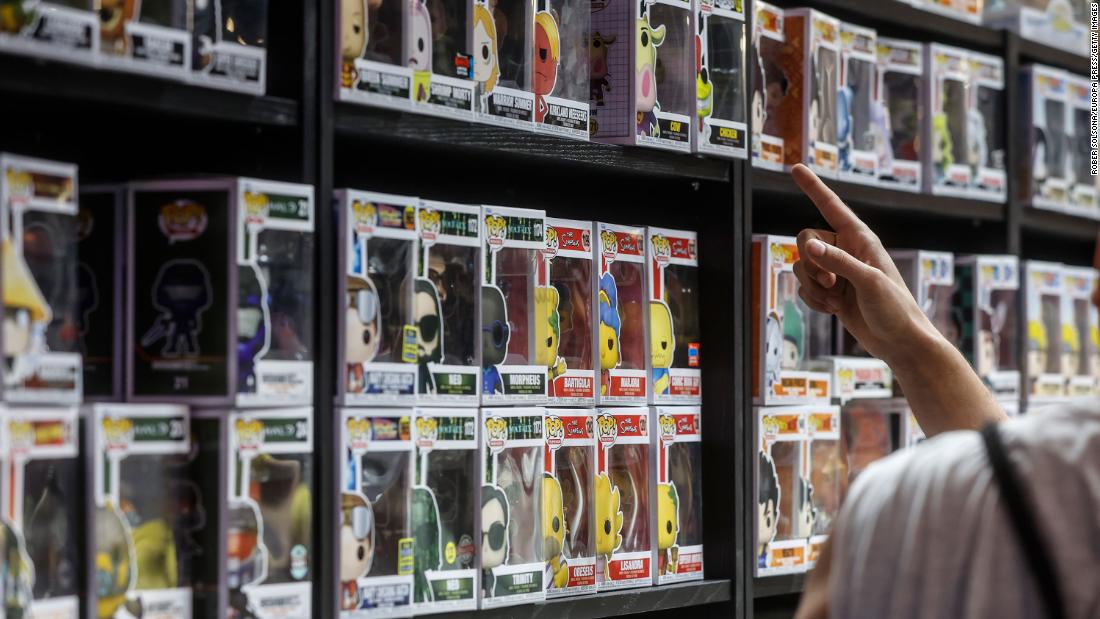 New York (CNN) worth thirty million dollars Funko (FNKO) Pop! figures — the big vinyl pop culture dolls — will soon find their way into the hands of a new collector: the junk collector.
Funko said in its fourth-quarter earnings report that a combination of slowing demand for its toys and an excess of inventory is creating financial problems for the company. Last year, they had to rent excess warehouse space just to keep the build-up of Funko figures, which range from Baby Yoda to Eddie Van Halen.
Funko held $246.4 million worth of dolls at the end of 2022. That's 48% more than what they had on hand just one year prior.
The company intends to "eliminate" some of the nearly $250 million in inventory in the first half of 2023 "to reduce carrying costs by managing inventory levels to match the operating capacity of our distribution center," Funko said in a statement Wednesday. "This is expected to result in an impairment charge in the first half of 2023 of approximately $30 to $36 million."
In short, the product they're storing is now worth less than the cost of keeping it on hand, so they're dumping at least $30 million worth of it.
On a call with investors last week, CEO Brian Mariotti said Funko had already filled its Arizona distribution center to the brim with dolls and was forced to rent excess storage containers for them. The cost of the extra storage, he said, was causing the company to lose money at a rapid clip.
The company's executives also announced that they would cut 10% of their workforce as a cost-cutting measure.
Funko benefited during the pandemic boom, posting $1 billion in net sales for 2021 — up 58% from 2020 — but those gains fell short as the global economy reopened.
The company reported an overall loss of $47 million in the fourth quarter of 2022. That's down from a profit of $17 million in the same period a year earlier.
"It was clear on our last earnings call that the business and our business hit an inflection point," Mariotti said. "A combination of macro factors and Funko-specific issues have disrupted our financial and operational performance to an unacceptable degree."
Funko shares have fallen 9.4% so far this year.