Business
3 TSA officers injured in 'unprovoked and brazen' attack by female traveler at Phoenix airport, agency says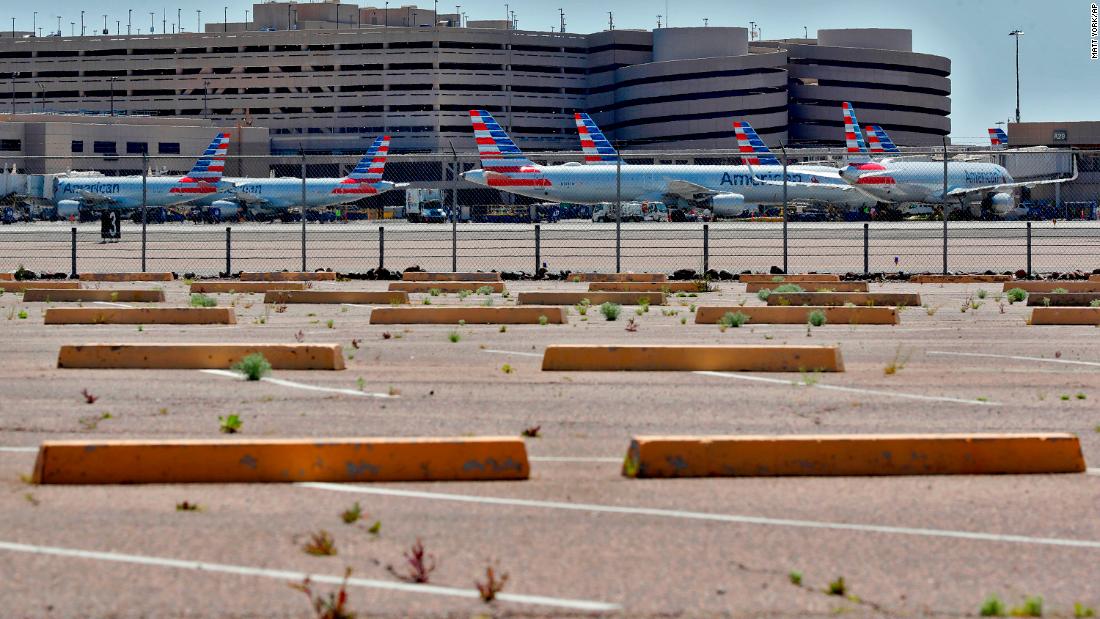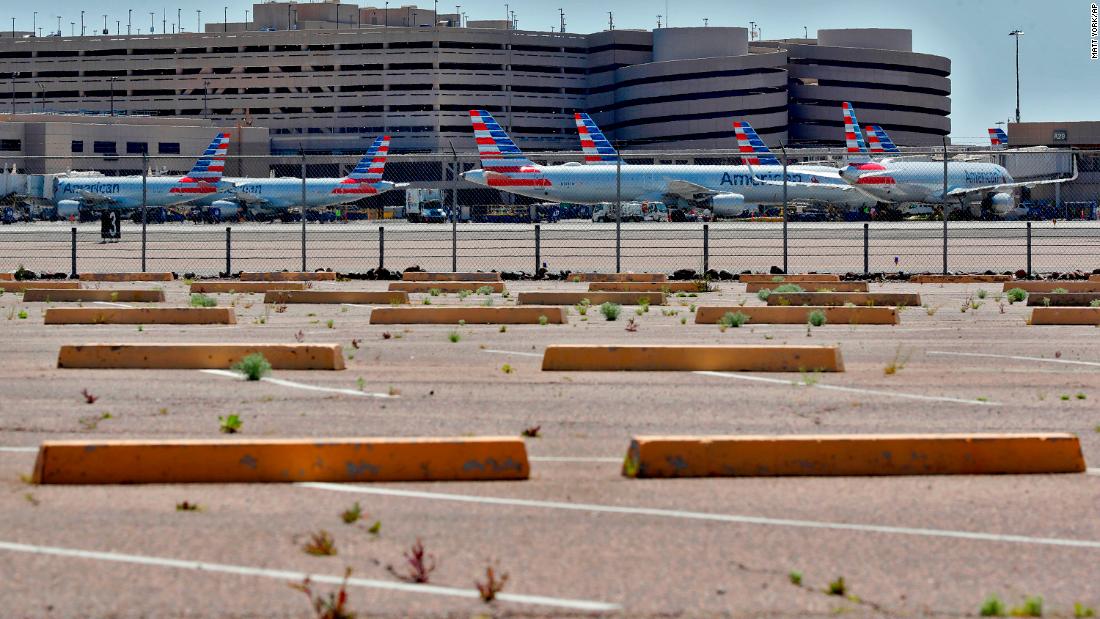 (CNN) Three Transportation Security Administration officers were injured in an "unprovoked and brazen" attack by a female traveler at a Phoenix airport Tuesday morning, the agency said.
The TSA officers were working at a security checkpoint at Phoenix Sky Harbor International Airport just before 6 a.m. local time when they were attacked by the traveler during the security screening process, the TSA said in a statement.
The Phoenix Police Department responded and arrested a 1[ads1]9-year-old, a spokesperson told CNN.
Two of the officers were taken to a hospital, where they were treated and released, according to the TSA. Authorities did not provide details on the nature of their injuries.
Officials also have not said what led to the attack, which the TSA said led to the security checkpoint being closed.
"We are grateful for our dedicated workforce and for the role they play in protecting the traveling public every day. Unfortunately, this situation not only resulted in three of our TSA officers being injured, but also inconvenienced approximately 450 travelers who had to is being diverted to a nearby checkpoint for security screening due to the actions of this traveler," the TSA statement said.
The TSA said it will pursue independent enforcement actions against the traveler. It warned that those who commit physical violence against their employees will be prosecuted and could face fines of almost $14,000.
"We continue to monitor the recovery of the employees involved in this incident and are cooperating fully with the ongoing investigation. TSA will also pursue independent enforcement actions against the traveler," it said.
It is not the first such incident at the airport. In 2019, five TSA agents were injured there when a man tried to rush through a security checkpoint, according to officials at the time.
CNN's Paradise Afshar and Nouran Salahieh contributed to this report.