Business
3 TSA agents injured after 'unprovoked' attack at Phoenix airport, agency says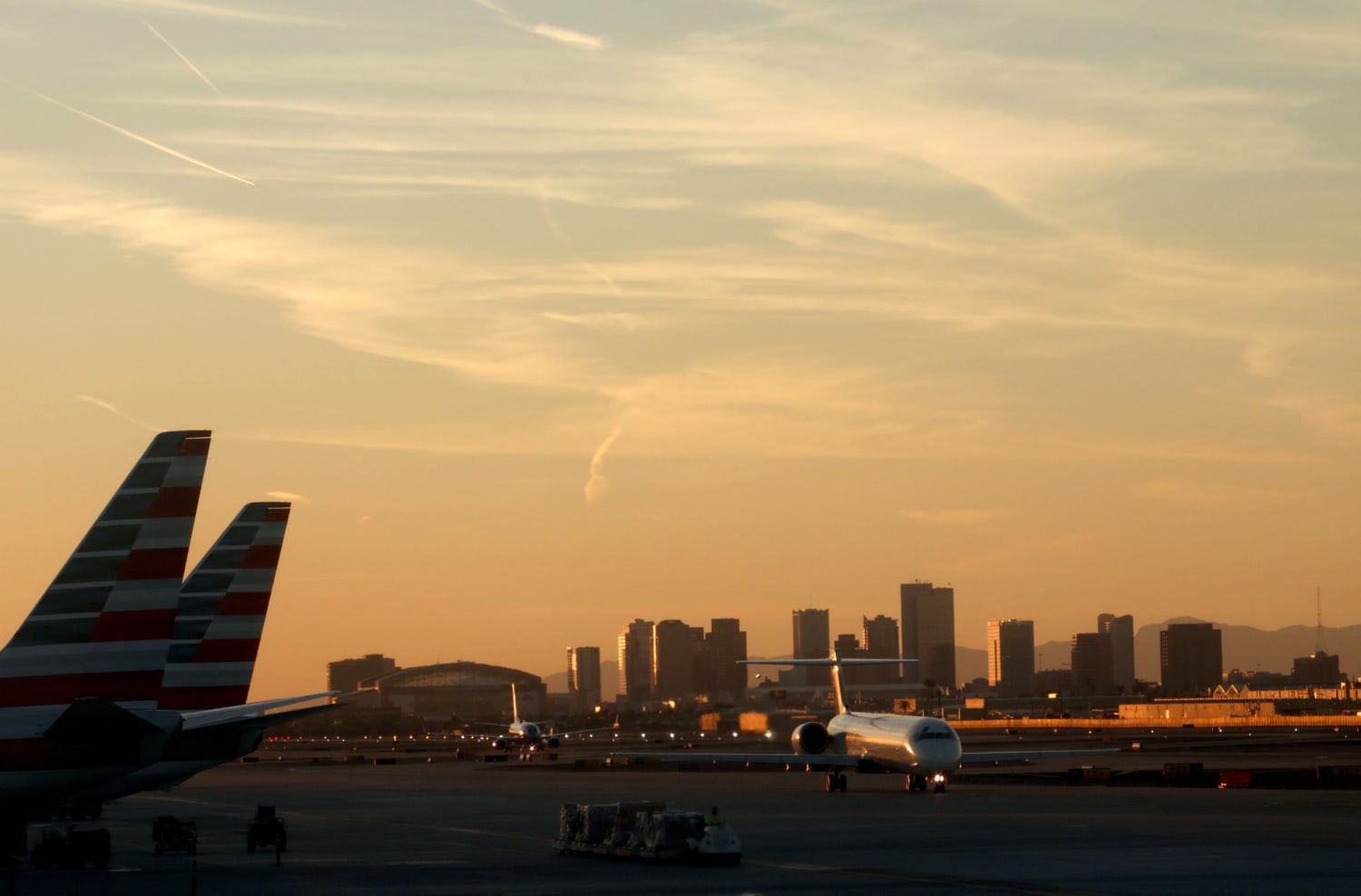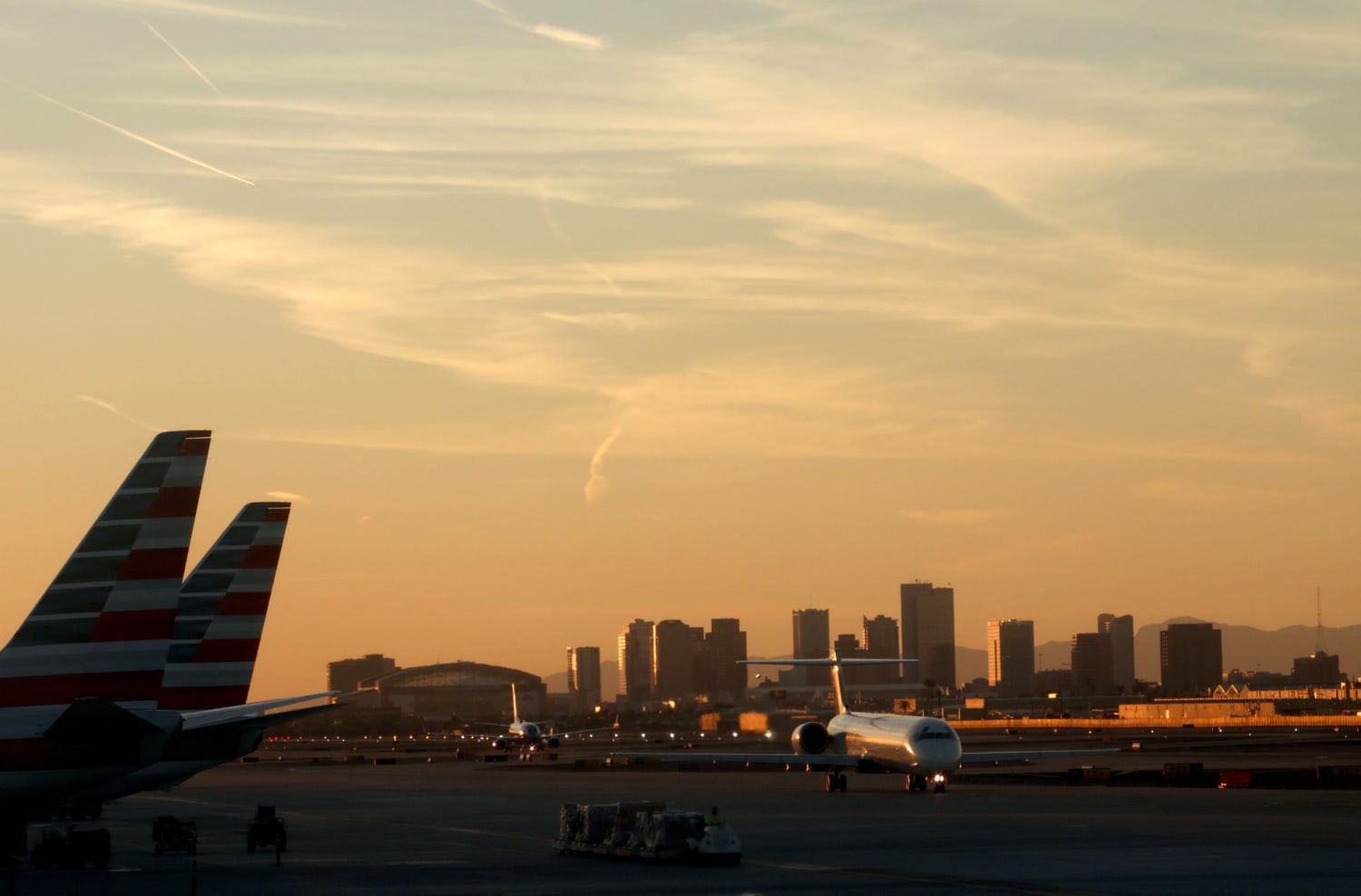 Three Transportation Security Administration officers were injured Tuesday in an "unprovoked" attack by a passenger at a Phoenix airport security checkpoint, the TSA said.
The attack happened just before 6 a.m. at a checkpoint at Phoenix Sky Harbor International Airport when the female passenger was in the security screening process, the agency said in a statement.
The TSA called the assault an "unprovoked and brazen physical attack against our employees" and said it was unacceptable.
Two of the three agents were taken to hospital and were later released, it said. The police arrested the passenger.
Phoenix police said a 1[ads1]9-year-old woman was arrested and taken into custody without incident.
The case remains under investigation, and investigators are working to determine what led to the assault, said Sgt. Brian Bower, a police spokesman.
Police said officers found three TSA officers who were injured and had been the victims of an assault.
Online jail records show the arrested woman was charged with three counts of assault, one count of criminal damage and one count of disorderly conduct involving fighting.
The TSA said the checkpoint had to be closed and 450 other travelers had to go to other areas for screening.